How to Make a U.S. Online Blackjack Deposit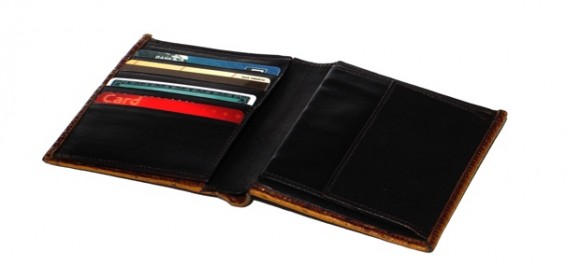 Online blackjack players are still enjoying their favorite game on the Internet. It may seem difficult to make a deposit at a U.S. online casino, but that is not the case. Blackjack sites still provide several convenient deposit options to Americans.
Credit Cards
Credit and debit cards continue to be the most popular choices for U.S. online casino deposits. Visa is accepted at almost all sites. Mastercard is often available, too. Some sites even accept American Express.
There is a higher degree of success with debit card deposits than credit card ones. Some bank-issued cards will get declined due to the financial institution's policy.
The most successful way to deposit by Visa or Mastercard is to purchase a prepaid debit card from a local store or over the Internet. Green Dot and Netspend are popular choices for players. It is important to purchase one that is advertised for international transactions. Grocery and drug stores sell these products in the gift card section, which is often right by the cashier.
Some sites design their own prepaid cards. These are often phone cards that create a value identical to the amount deposited. Make sure to check with the player support to see if there is an exclusive card available to you.

Western Union
Western Union is available at all online casinos. This is a cash transfer service. Depositors should first contact the site to find out the receiver's name and location. The next step is to fund the transfer.
There are fees involved with depositing via Western Union. Online casinos will often pick up the fee by depositing it into your account once the deposit is received. The minimum amount for a free transfer varies from one site to another. It is usually between $100 and $300, depending on the casino's policy.
There are three methods for making a Western Union deposit. Cash is one way to make a Western Union deposit. Find a retailer in your neighborhood on the company's website. These are usually grocery stores and check cashers. Some gas stations and banks are also Western Union agents. There will be a form to send money that needs to be filled out.
It is extremely important that you fill out this form with the proper information. It needs to be printed clearly to avoid any error by the clerk. You must also put your correct information on the transfer sheet. This is due to the fact that if there is a problem with the transfer, Western Union will need to verify your identity to refund the deposit.
Deposits may also be initiated at Westernunion.com. Visa, Mastercard and Discover are accepted there. These are processed as cash advances, not purchases. This does not affect debit cards. Credit cards will need to have cash advance available. There is also an additional fee charged by the bank for this type of transaction.
Western Union also processes bank transfers to fund transfers. You will need your bank's routing and account number to deposit by this type of electronic funds transfer.
When you are done with the process, Western Union will give you a Money Control Number. Give this to the online casino where you play blackjack. Your deposit should then be credited in minutes.
MoneyGram
MoneyGram is similar to Western Union. It transfers funds through cash transfers, credit cards, and bank accounts. There are fewer MoneyGram cash locations than ones that process Western Union payments. These are commonly found at grocery stores and check cashing establishments.
Credit and debit card transfers are processed by Visa and Mastercard. Bank transfers are also offered. Credit and debit card deposits are available within 10 minutes. Bank transfers may take as many as three days to arrive.
There is a Cash Transfer Number associated with MoneyGram transactions. The online casino will need it to receive the cash and credit your account. The process only takes a few minutes.
Bank Wire
Some online blackjack casinos accept bank wires. The site will provide you with their bank information. The next step is to go to your bank and initiate a wire to their account. The fee will range between $25 and $50. The online casino will usually credit your account with this fee.
Check or Money Order by Mail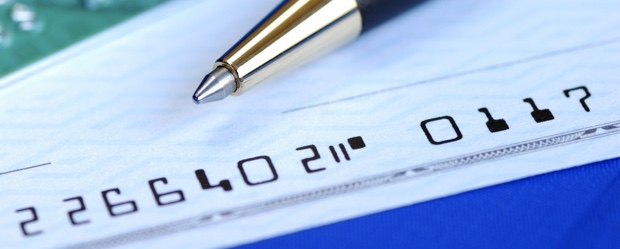 If all else fails, the online casino will probably accept a check or money order by mail. Make sure to contact them to get their address and company name. It is best to send checks and money orders by FedEx or UPS with a return receipt requested.
External Links
Related News