Online Blackjack News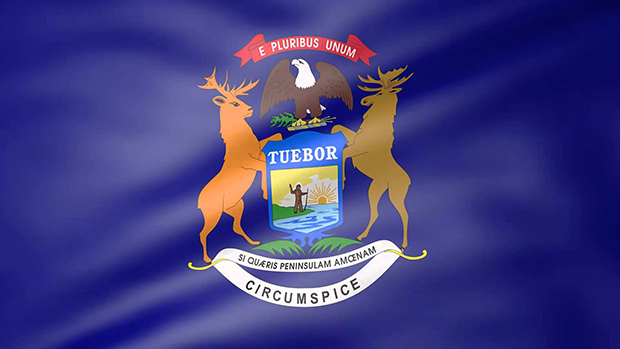 Punters looking to play regulated online casino games and place wagers on sports in Michigan will be allowed to do so starting on Friday, January 22nd at noon as the Michigan Gaming Control Board has authorized the activities to begin.…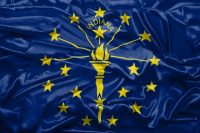 Online casino gambling is possibly coming to the Hoosier State as Indiana representatives have introduced bills that would legalize the activity and give players the chance to play online blackjack from the comfort of their own homes.
A house bill …

Betting group Bally's has announced that they're going to begin building a mini-casino in the state of Pennsylvania next year, bringing upwards of 30 gaming tables that can include blackjack, as well as other games.
The company is working with …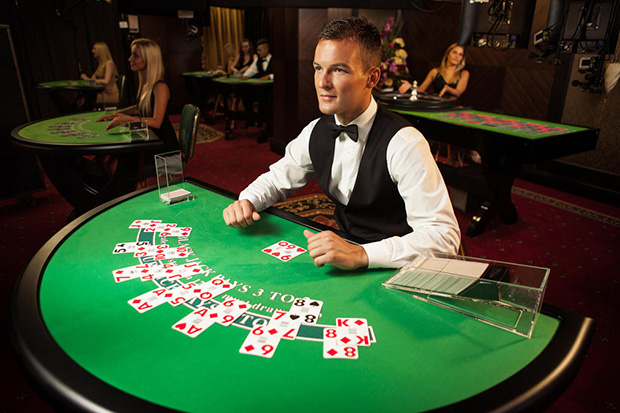 Regulated online casino gambling is coming to the Netherlands in 2021 and land casino group JVH gaming & entertainment group is getting a jump on the competition by announcing that they've signed a content supply deal with Evolution and will …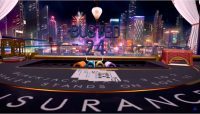 PokerStars has announced that its virtual reality product PokerStars VR is now supporting virtual versions of blackjack and video slots.
The games are free to play right now, meaning that you're not going to be playing the games for real …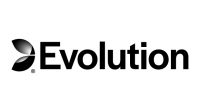 Gambling group Evolution has finalized their acquisition of Swedish betting firm NetEnt and immediately shut down NetEnt Live, which provided live dealer versions of games like blackjack, roulette, and more.
Evolution's goal in purchasing NetEnt is to consolidate the company's …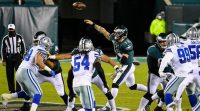 Online casino group Unibet has announced that they've launched a Philadelphia Eagles-themed online blackjack game, one of the first-ever of its type launched within the regulated American market.
The game carries the iconic branding and color of the NFL team, …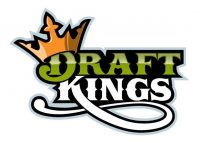 American betting group DraftKings is launching blackjack at their online casino within the state of Pennsylvania, bringing a live dealer experience to their fully-rounded betting site moving forward.
The games underwent a soft launch on October 21st and October …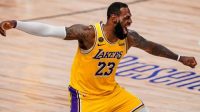 Basketball legend LeBron James has been celebrating his latest championship by playing blackjack in Las Vegas, smoking stogies and relaxing a bit in the meantime.
LeBron won his fourth title last week, having spent the past few months in …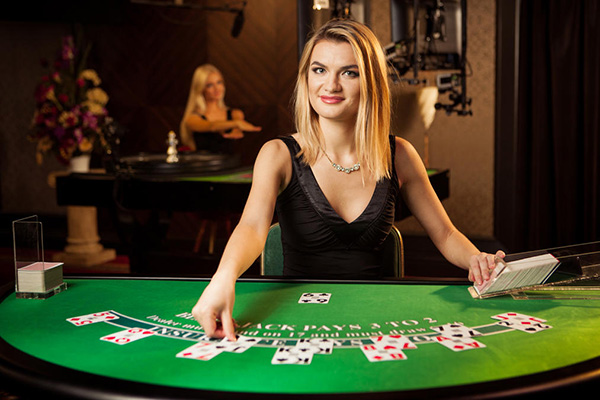 Casino operator William Hill has announced that they've come to terms with Evolution Gaming and will provide the live dealer software company's live dealer games to their America-facing online casinos moving forward.
The deal will see William Hill getting access …