Online Blackjack News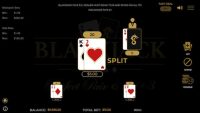 Casino game designer Dragon Gaming has announced that they've launched their newest game, "Blackjack Perfect Pairs & 21+3", which provides a traditional blackjack experience with two side bet games.
The game is set with a black background and aims for …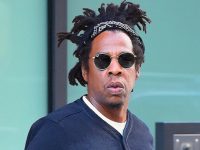 "If you're having girl problems, I feel bad for you son. I got 99 problems but splitting 8s ain't one."
Legendary rapper Jay-Z announced this week that he'll be hosting a blackjack tournament at the Oceans Casino Resort in Atlantic …

A blackjack player from the state of Georgia has sued Ameristar Casino in Black Hawk, Colorado after he claims he was illegally detained due to counting cards in 2021.
The Plaintiff, Joseph Shiraef opted to go to the casino while …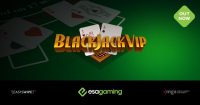 Game designer ESA Gaming has announced its newest online casino game, Blackjack VIP, which is part of the company's EasySwipe series.
Blackjack VIP is a traditional blackjack game, which brings with it improved visuals that make it stand out on …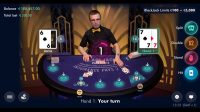 Latvian live dealer casino game supplier LuckyStreak has announced a series of updates to its live dealer blackjack games, providing enhanced user experience features and user interactivity enhancements to the games.
The announcement was made via a video, which can …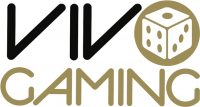 Casino game supplier Vivo Gaming has announced the launch of its newest live dealer casino game 'Limitless Blackjack,' which will provide unlimited seats at the virtual tables for punters.
The game will play much like a standard live dealer blackjack…
Slot developer OneTouch is expanding its product offering by launching Bombay Blackjack, which is being released under the Bombay Group branding.
The game is an RNG-style blackjack game, wherein players will see an elegant table offering, while bringing standard blackjack …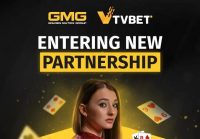 Game designer studio TVBET announced that they've entered into a deal with Golden Matrix Group (GMG) and will be providing live dealer games, including live dealer blackjack, to the company for distribution to white-label sites.
GMG operates its own brand …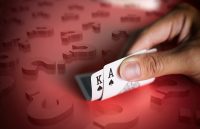 Generally speaking, casual Blackjack players don't spend much time fretting about the ins and outs of a specific table's rules.
For a recreational player, this makes sense!
After all, they aren't there to grind it out and make a profit …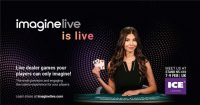 Online gaming technology provider Digitain has announced that it has launched a new studio that it has dubbed Imagine Live, with the goal of providing live dealer games such as blackjack to customers.
The service launched in time for the …