Online Blackjack News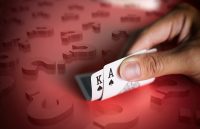 Generally speaking, casual Blackjack players don't spend much time fretting about the ins and outs of a specific table's rules.
For a recreational player, this makes sense!
After all, they aren't there to grind it out and make a profit …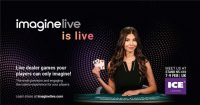 Online gaming technology provider Digitain has announced that it has launched a new studio that it has dubbed Imagine Live, with the goal of providing live dealer games such as blackjack to customers.
The service launched in time for the …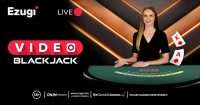 Live dealer casino game studio Ezugi has announced that it has launched its newest game, "Video Blackjack", which turns things around and puts player faces on camera at the virtual tables.
Live dealer blackjack usually sees the dealer being broadcast …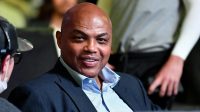 Former NBA player and current analyst Charles Barkley told Conan O'Brien how he lays down large tips when he's out on the town, recounting how at one time he tipped a blackjack dealer $25,000.
Barkley, who played in the NBA …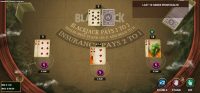 Casino game designer Wizard Games is getting medieval on blackjack with the launch of their newest game 'Dragons of the North Blackjack'.
The game is a traditional blackjack-style title that has a mythology theme to it, as dragons appear on …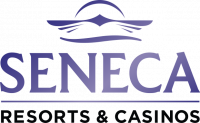 A blackjack dealer at the Seneca Buffalo Creek Casino in New York has been charged with cheating at blackjack, assisting players she knew in taking the casino for thousands of dollars.
Dealer Emily Torres was charged with gaming fraud, which …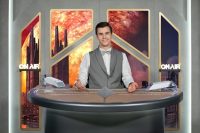 European live dealer software group OnAir Entertainment has announced that they're launching a new live blackjack game, which they're dubbing 'Eclipse Blackjack'.
The game will go live on October 11th at partner casinos, and will allow an unlimited number of …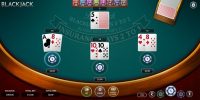 Casino game designer Vibra Gaming has launched a new table Blackjack game, bringing the title to the digital screens of its customers for the first time ever.
The game lets you play up to three hands and sees the dealer …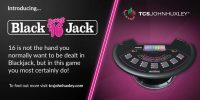 Land casino game designer TCSJohnHuxley has announced the release of a new land casino blackjack game that they're dubbing 'Sweet 16', which brings a lucrative side bet to the classic card game.
The game will pay out to players who …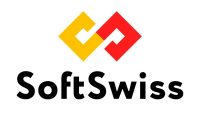 Crypto betting platform specialist SoftSwiss is enhacing its live dealer game portfolio by signing an agreement with BETER, bringing live dealer online blackjack and other games to their platform moving forward.
The agreement will see BETER's full live suite of …