Jay-Z to Hold Blackjack Tournament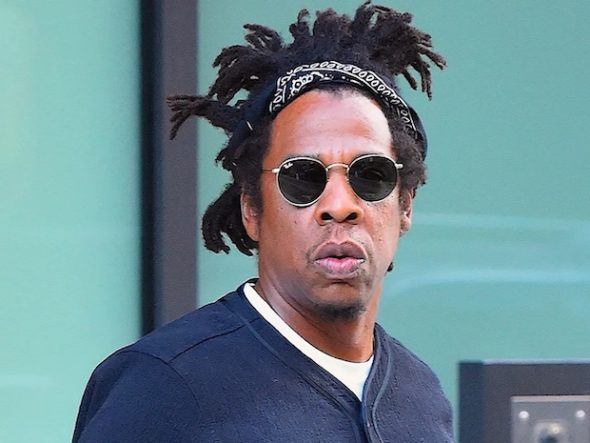 "If you're having girl problems, I feel bad for you son. I got 99 problems but splitting 8s ain't one."
Legendary rapper Jay-Z announced this week that he'll be hosting a blackjack tournament at the Oceans Casino Resort in Atlantic City on September 30th in order to raise funds for the REFORM Alliance.
The tournament will be James Bond themed, and will feature a $100,000 buy-in fee with a $1 million pot. The event will be emceed by Kevin Hart, and celebrities like James Harden, Kim Kardashian, and Travis Scott are all confirmed as being on the guest list.
The event will have between 10 to 15 helicopters shuttling the celebrities back-and-forth between Atlantic City and New York City.
The REFORM Alliance is a non-profit group that's looking to help reform parole, probation, and criminal sentencing guidelines throughout the United States in order to address unjust sentencing in the country. It was revealed that Jay-Z is hoping that the event will raise $20 million for the project. He had previously raised $20 million earlier in the year by hosting the Shawn Carter Foundation Gala.
Regarding the event an inside source told New York gossip publication Page Six: "It was Jay's idea to make a really small, incredibly exclusive event with the best people in the world. You can't buy your way into this party."
Next Article: Dragon Gaming Releases "Blackjack Perfect Pairs & 21+3"
Previous article: Player Sues Ameristar Casino Over Blackjack Detainment