How to Withdraw from U.S. Online Casinos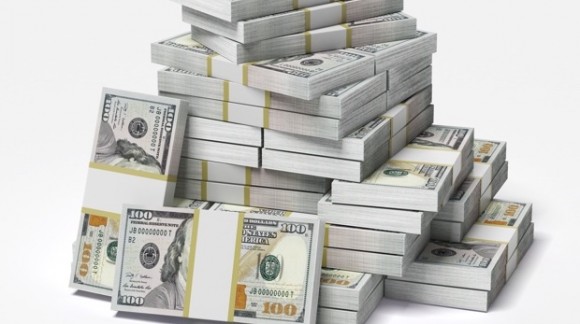 The best part of playing online blackjack is receiving your winnings. It is much easier than you think, even if you are an American player. There are many options for receiving your cash.
Checks
The most common way to receive a withdrawal from an online casino is by check. Most casino sites will process one free check each month. The maximum check amount is typically $3,000. Additional checks will have a fee of about $50. That is a small price to pay for winning big twice in a month. The best part is that the check arrives in about a week. It can be deposited through a mobile app or ATM machine, just like any other check.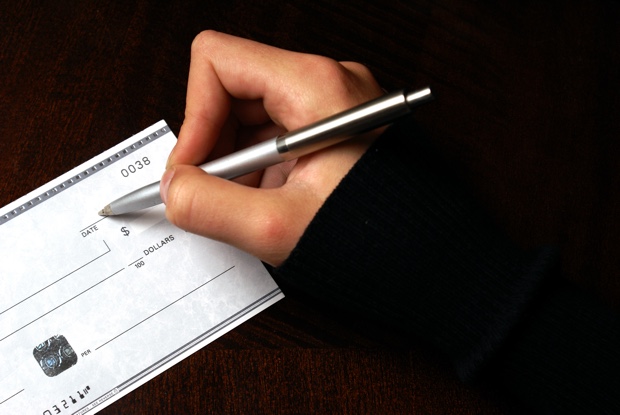 Bank Wire
Big blackjack winners can receive a bank wire from an online casino. This is the best way to move large amounts of money. The fees can be between $50 and $100, although some sites will process one for free each month. Bank wires are typically available in amounts up to $5,000. Some sites can send up to $10,000 by this method.
Western Union and MoneyGram
The fastest way to get paid is through a cash transfer service like Western Union and MoneyGram. Most online casinos that accept U.S. players offer these options for withdrawals.
It takes just a day or two to receive your cash in hand when using Western Union or MoneyGram. The site will email you the sender's name and location, as well the Money Control Number. When you have this information, you have several options to receive the money.
The easiest way is to receive cash at an agent location. The maximum cash transfer is typically $1,000 at grocery stores. Banks and check cashers will often allow withdrawals in amounts up to $2,500.
Western Union and MoneyGram will also transfer money directly into your bank account. Simply submit your banking details to them and they will do the rest of the work. These cash transfer networks also offer a debit card. It may be used in the same way that bank-issued card is. Cash may be withdrawn from ATMs or it can be used at the point of sales where debit cards are accepted.
Western Union and MoneyGram transactions typically have a fee of 10-15% of the entire transaction.
Debit cards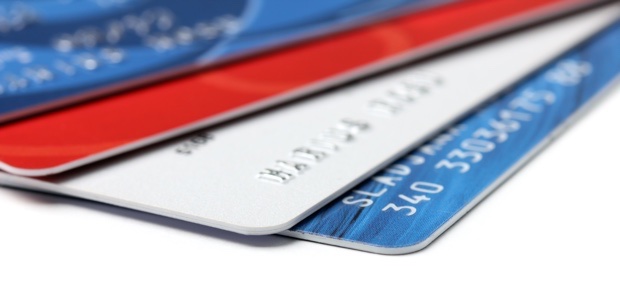 Many online casinos that spread blackjack offer debit cards with a Visa or Mastercard logo. It costs about $20-$25 to receive the card and about $5 for every withdrawal. The card can be used at ATM machines or anywhere that credit cards are accepted.
Gift Cards
Some sites will mail a gift card to your home. These cards will have a Visa, Mastercard, American Express or Discover logo. It can then be used to withdraw cash or make purchases almost anywhere.
Some sites will be willing to buy you a gift card at a website of your choice. If you are a regular customer at sites like Amazon, this may be the fastest and easiest way to receive your blackjack winnings. Contact the site's player support to see if this method is available to you.
External Links
Related News