Florida Blackjack Crisis Escalates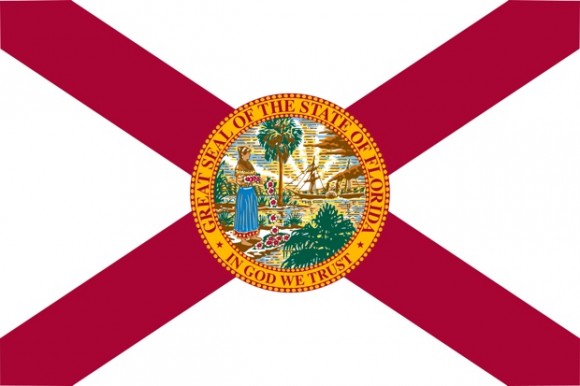 Earlier this month we reported on how the state of Florida and the Seminole indian tribe were in a disagreement about the future of blackjack in the Sunshine State. Today we are reporting that the disagreement is progressing into a crisis for both the Seminole tribe and the state of Florida's gambling industry as millions of dollars in revenues are at risk.
At the heart of the issue is the fact that the Seminoles hold exclusive rights to offer blackjack to the state's casinos, paying roughly $200 million per year for the privilege. The state has reportedly reneged on this agreement by allowing casinos allowing other casinos to offer electronic versions of the games, and the Indian tribe is seeking a resolution to this, but is threatening to stop paying for the rights to offer blackjack if no resolution is met.
The dispute is causing the state's casinos to downgrade their revenue projections, as the casinos will have to pull blackjack games within 90 days if no resolution is reached by the end of the month. The impact will also be felt by the State of Florida, as the $200 million licensing fee will also go unpaid without any agreement. The impact could be severe, leading to layoffs on the part of casinos who will likely see a sharp drop in gaming revenues.
During the publication of this article Florida's top gaming regulator Ken Lawson wrote a letter to the Seminole tribe asking when they plan to remove blackjack from their casinos. The letter is likely a formality that will lead to a court battle on the matter by the parties involved.
Nonetheless, it appears that an already sticky situation in Florida is gearing up to get downright nasty in the next several days. Online Blackjack will update this story as more developments arise.

Next Article: MarathonBet Adds Evolution Live Blackjack
Previous article: Florida Seminoles Ask for Resolution Regarding Blackjack