Florida Seminoles Ask for Resolution Regarding Blackjack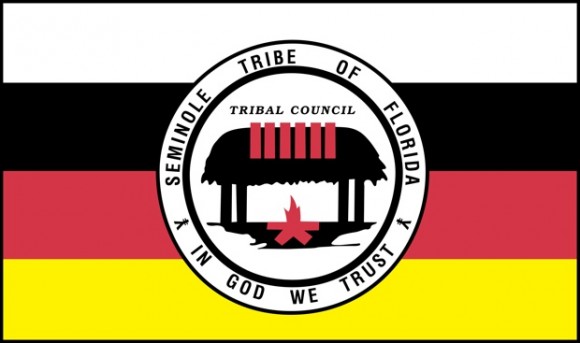 Florida's Native American Seminole Tribe has asked Governor Rick Scott to move toward a "dispute resolution" to help find a compromise that would continue to allow the group to offer blackjack in its casinos.
The tribe wrote a letter to the governor and other leaders in the state legislature asking them to help come to a resolution, but also noted that the tribe may have the ability to keep offering blackjack to players and not pay millions of dollars to the state if a resolution is not reached.
The state and tribe are at odds because lawmakers reneged on a promise of exclusive rights to banked card games for Seminole tribes by offering other casinos the chance to offer electronic blackjack to their customers. If the Seminoles and lawmakers cannot come to an agreement, the Seminoles will have the chance to sue the state in federal court.
If the tribes stop paying the fees for blackjack to the state, there could potentially be a $200 million per year drop in revenue in Florida's coffers.
As of right now it appears that the tribe is trying to keep the peace by offering to pay money to the state while their dispute is paid out. Seminole Tribal Chairman James Billie says that the continued payments are "a gesture of good faith".
Currently the Seminoles and State of Florida have an agreement in place that allows the groups exclusive use of blackjack games. If the compact goes away casinos such as the Hard Rock Hotel and Casino in Tampa and Seminole Casino in Immokalee would have to shut their tables down until a new agreement could be had.
Online Blackjack will update this story as more developments arise.

Related News
Next Article: Florida Blackjack Crisis Escalates
Previous article: Maryland Will Allow Dealers to Hit on Soft 17