Maryland Will Allow Dealers to Hit on Soft 17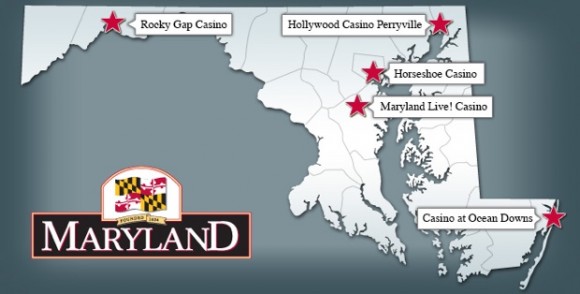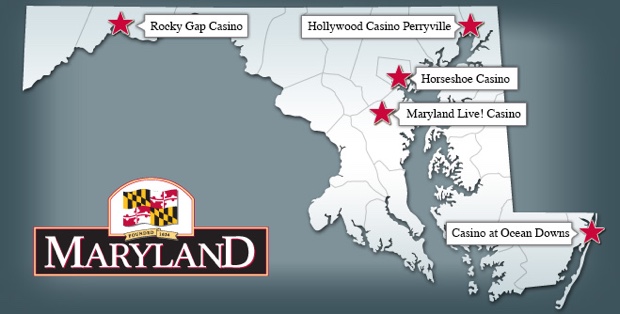 The Maryland Lottery and Gaming Control Commission okayed a rule change to the state's blackjack rules this week that would allow the state's casinos to have dealers hit on a soft 17.
The change in rules would shift the odds in the house's favor by 0.2% and was the second attempt by casinos in the state to change the rules. Last year the casinos attempted to pass the same rule change, but the move was rejected by the Commission. Now that the rule change was accepted, it has to be approved by the House-Senate committee, which will likely not be a fast process.
Professional blackjack player Tom Hyland commented on the change, saying that the rule change is a huge detriment to players. "The best way to think about it is, if you bet $100 a hand and you get 100 hands an hour, it would cost $20 an hour," Hyland said. "It's a serious windfall for the casino."
On the same day that the Commission approved the rule change, the group also okayed the merger of Lakes Entertainment and Golden Gaming, allowing the two casino firms to merge for an estimated $128 million.
Online Blackjack will update this story as the rule change moves through the voting process.

Related News
Next Article: Florida Seminoles Ask for Resolution Regarding Blackjack
Previous article: LeoVegas to Hold British Blackjack Championship