Category Archives for 'Blackjack'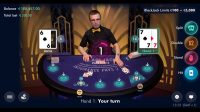 Latvian live dealer casino game supplier LuckyStreak has announced a series of updates to its live dealer blackjack games, providing enhanced user experience features and user interactivity enhancements to the games.
The announcement was made via a video, which can …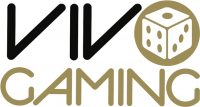 Casino game supplier Vivo Gaming has announced the launch of its newest live dealer casino game 'Limitless Blackjack,' which will provide unlimited seats at the virtual tables for punters.
The game will play much like a standard live dealer blackjack…
Slot developer OneTouch is expanding its product offering by launching Bombay Blackjack, which is being released under the Bombay Group branding.
The game is an RNG-style blackjack game, wherein players will see an elegant table offering, while bringing standard blackjack …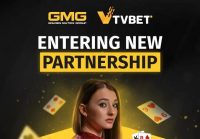 Game designer studio TVBET announced that they've entered into a deal with Golden Matrix Group (GMG) and will be providing live dealer games, including live dealer blackjack, to the company for distribution to white-label sites.
GMG operates its own brand …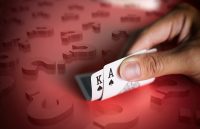 Generally speaking, casual Blackjack players don't spend much time fretting about the ins and outs of a specific table's rules.
For a recreational player, this makes sense!
After all, they aren't there to grind it out and make a profit …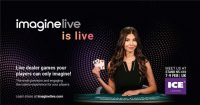 Online gaming technology provider Digitain has announced that it has launched a new studio that it has dubbed Imagine Live, with the goal of providing live dealer games such as blackjack to customers.
The service launched in time for the …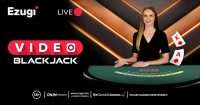 Live dealer casino game studio Ezugi has announced that it has launched its newest game, "Video Blackjack", which turns things around and puts player faces on camera at the virtual tables.
Live dealer blackjack usually sees the dealer being broadcast …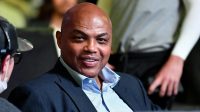 Former NBA player and current analyst Charles Barkley told Conan O'Brien how he lays down large tips when he's out on the town, recounting how at one time he tipped a blackjack dealer $25,000.
Barkley, who played in the NBA …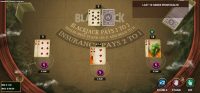 Casino game designer Wizard Games is getting medieval on blackjack with the launch of their newest game 'Dragons of the North Blackjack'.
The game is a traditional blackjack-style title that has a mythology theme to it, as dragons appear on …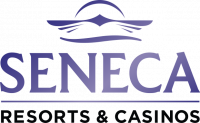 A blackjack dealer at the Seneca Buffalo Creek Casino in New York has been charged with cheating at blackjack, assisting players she knew in taking the casino for thousands of dollars.
Dealer Emily Torres was charged with gaming fraud, which …