Category Archives for 'Blackjack'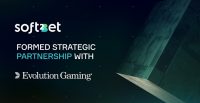 Live dealer casino specialist Evolution announced this week that they've come to terms with Soft2Bet, with the latter working to distribute three Evolution blackjack games to their customers.
The agreement will see the three blackjack tables being offered and packaged …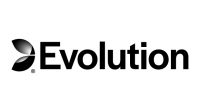 Live dealer casino specialist Evolution announced this week that they've launched their third live dealer studio by opening a spot in Southfield, Michigan, while also launching live dealer solutions in the state.
The company's live games, including blackjack, roulette, and …

Casino software developer Digitain has announced that they've released a new blackjack game as part of their Fast Games offering.
The game was developed by Digitain's in-house team and it is a general style blackjack game wherein players will try …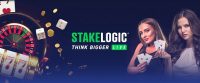 Game designer Stakelogic is launching its "Stakelogic Live" brand, which will see live dealer casino games (including blackjack) being offered to partner casinos.
The company has an established studio broadcasting out of Malta, and it will also broadcast roulette games, …

Bally's Atlantic City casino and resort announced that they're enhancing the property's blackjack offering for players, bringing new tables, features, and more to players.
The destination announced a new $25 blackjack pit with eight tables, allowing players to get in …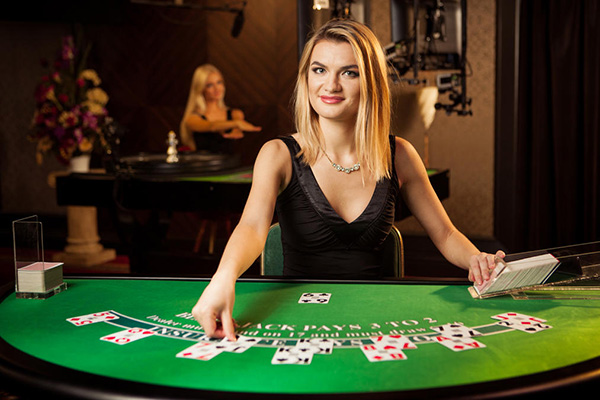 When I was a wee lad of 18 years, I could only go to the local tribal casino to get my blackjack fix in. Unfortunately, at the times I went to play, most of the tables were occupied, and seats …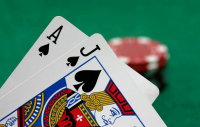 As you're aware, I love blackjack. I have been playing since I came of legal age to do so, and I jumped online as soon as I realized it was a thing. I also hail from Michigan, where we got …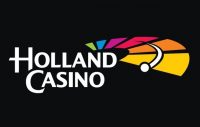 Punters in the Netherlands are going to be getting regulated online gaming starting in October, and the country's largest land casino brand will be partnering with Playtech to provide those games, including a variety of blackjack titles.
The two groups …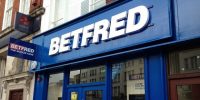 UK gaming operator Betfred has been ordered to pay out a massive £1.7 million blackjack win to a punter that had been withheld due to what the operator called a game malfunction.
The prize was won by Andy Green of …