Category Archives for 'Blackjack'

A blackjack dealer at the Sands Casino Resort in Bethlehem, Pennsylvania has been arrested and charged with overpaying players at the game he was working.
Sergio Sanchez-Ramon was charged with the crimes this week as he reportedly caused the casino …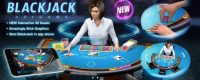 Social gaming firm KamaGames has announced that they have released their newest game "3D Blackjack", which is being deployed via the Apple App Store and Google Play Stores.
The 3D Blackjack game features 3D graphics, a chat system, and unique …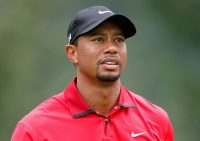 Recently professional golfing legend Tiger Woods held his annual Tiger Jam golf event in Las Vegas, and during the events he gave professional poker player Phil Hellmuth some tips when it came to playing blackjack.
Hellmuth got in a round …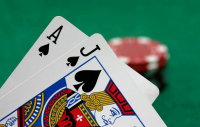 For the next few days Juicy Stakes Casino is boosting their blackjack games, adding 5% to all wins in the games.
The game is available in blackjack, Face Up 21, Double Draw, and Perfect Pair, and will see 5% added …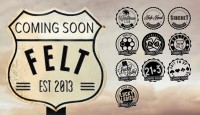 Internet casino Betsson has announced that they have signed a content deal with Felt Ltd, which will see it adopting online table games, including seven new blackjack games.
Making their way to Betsson are the table games 21+3, Perfect Pairs, …
The 20 year, $3 billion compact between the state of Floria and the Seminole Indian tribe is dead on arrival after the state legislature rejected the deal.
The compact was agreed to between Florida Governor Rick Scott and the tribe …

Blackjack players should be aware of a potential security breach on the popular electronic payment processing service Skrill, as a high-rolling VIP player had more than €150,000 stolen from him.
The player was victimized when a hacker ended up securing …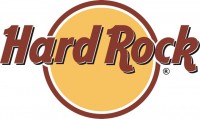 Over the past week the Seminole Indian tribe and Florida Governor Rick Scott have been working together to get the blackjack compact agreement they struck passed through the state House and Senate.
Although the two parties were originally at odds, …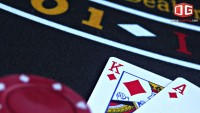 Last week Florida's state senate began analyzing the blackjack compact deal struck between Governor Rick Scott and the Seminole Indian tribe.
The legislative body has to approve of the deal before it can be passed into law, and the proposal …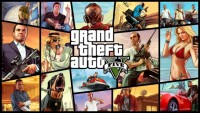 The popular video game Grand Theft Auto V is gearing up to begin including blackjack, slot machines, and poker in an upcoming update, this according to a player who analyzed the game's code.
GTA player funmw2 took to the game's …