Four Charged in Blackjack Theft Case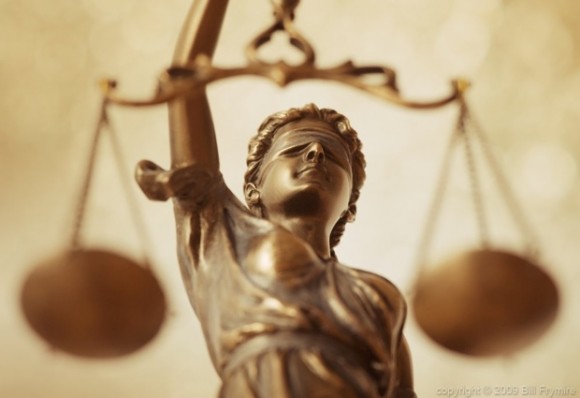 A federal grand jury this week charged four men with stealing $10,000 from a South Dakota Indian casino in a conspiracy that involved blackjack dealers.
The feds are charging that Lito Banbilla Bolocon served as a pit boss at an Indian Casino in South Dakota when the crimes took place. They allege that Bolocon worked with fellow dealers Fern Freya Gill and Jeremy Kris Brown to pay player Jordon Anthony Rondell bogus winnings. The crime took place on New Year's Eve in 2015 and continued into the next day, and saw the player walk away with about $10,000 in chips.
The group has been charged with conspiracy, and the employees themselves face charges of theft by a casino employee. The penalty for conspiracy is five years in prison, while theft by a casino employee has a maximum penalty of 20 years in prison.
All of the casino employees have plead not guilty and a preliminary trial date has been set for June 6th. The player in the case has been arraigned, but no pretrial date has been given.

Related News
Next Article: Lucky Club in Las Vegas Offering $1 Blackjack
Previous article: Juicy Stakes Offering 5% Cash Bonus on Blackjack wins