Man Arrested for Cheating at Blackjack 47 Times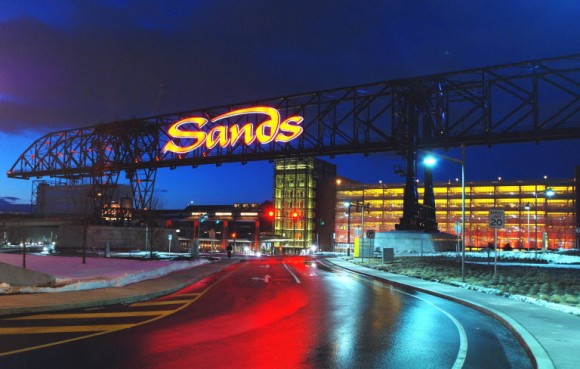 A man from New York was arrested this week in Pennsylvania after it was determined that he cheated while playing blackjack at the Sands Casino Resort Bethlehem.
Telvil Destin was arrested after casino security caught on to his scheme this week. Casino personnel found Destin was adding chips to his wagers that were already placed. Upon further review Destin was found to have repeated the scheme 46 times through the casino's security cameras.
The Pennsylvania State Police issued a statement on the case, noting: "The accused was found to have added various chip denominations onto favorable hands, and found to have removed various chip denominations from unfavorable hands."
Destin is charged with violating Pennsylvania's state amusement laws by trick/fraud as well as theft by deception. If found guilty he could face jail time and fees, and the casino is reportedly seeking restitution of $745.

Related News
Next Article: Racinos in New York to Get Video Blackjack
Previous article: Blackjack Player Sues Hollywood Casino After Chair Malfunction