Former NBA Player Arrested for Cheating at Blackjack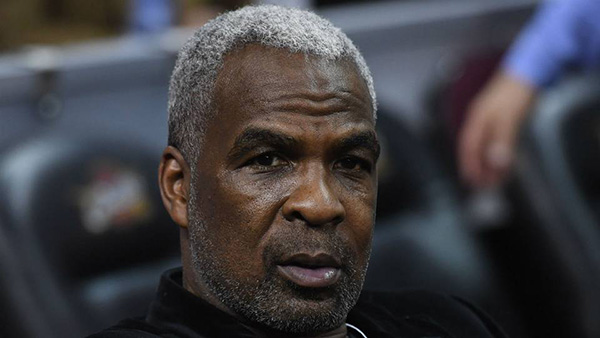 Former NBA player Charles Oakley was arrested in Las Vegas this month on charges that he was accused of trying to cheat at blackjack at the Cosmopolitan Casino Las Vegas earlier this month.
The former NBA all-star was arrested for felony fraud charges after he allegedly tried to pull his $100 bet after he realized that he was going to lose the hand. The action was caught by the casino's security team, who sent a team down to confront the player. After failing to successfully explain his side of the story, Oakley was arrested and charged with "committing or attempting to commit a fraudulent act in a gaming establishment."
In Nevada, that charge is a Class B felony, which means that Oakley could get up to six years in prison if he's found guilty. After his arrest, Oakley was released. His next court date is on August 7th.
Oakley played 19 years in the NBA, winning accolades for his defensive play. He reportedly brought in more than $47 million during his career and he served as an assistant coach from 2010 to 2011. He was also arrested last year after an altercation at New York's Madison Square Garden. He faced five misdemeanors for that spat, but charges were later dropped.
We'll be keeping on top of this story and updating readers as we learn more.

Related News
Next Article: Evolution Will Launch in New Jersey With 10 Tables
Previous article: Oculus VR Blackjack Game Released