Blackjack Dealer Charged With Cheating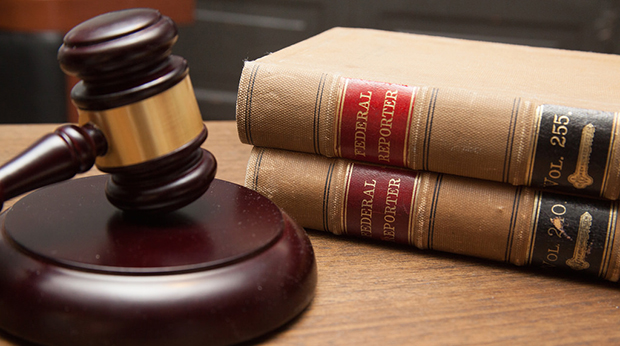 A blackjack dealer at Clearwater Resort in Suquamish, Washington has been arrested and charged with helping player cheat at the popular card game.
Steven Darnell Singer was charged with first-degree cheating, a Class C felony. He had been working for the casino since April 2018, and was dealing blackjack to punters. He allegedly was giving players tells on what the best decision would be at the time.
Under Washington law, a person is guilty of cheating when they cheat themselves or "knowingly causes, aids, abets, or conspires with another to engage in cheating" and "holds a license or similar permit issued by the state of Washington to conduct, manage, or act as an employee in an authorized gambling activity."
If found guilty, Singer faces prison time and a fine as high as $20,000. A judge had initially set his bail at $10,000, of which he'd need to pay 10% to get out.
The Clearwater Resort is a Native American casino, and opened its doors in 2003. The casino has 28 gaming tables, and is home to a hotel as well as multiple restaurants.
We'll be following this story and will update readers as we learn more.
Next Article: Kindred Blackjack to Be Offered in Pennsylvania
Previous article: SkyCity Hamilton Could Lose Blackjack Tables for Slots