SkyCity Hamilton Could Lose Blackjack Tables for Slots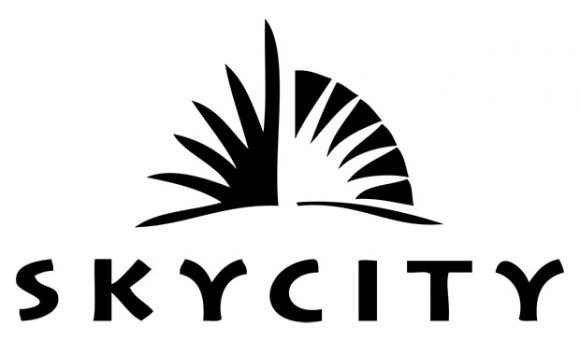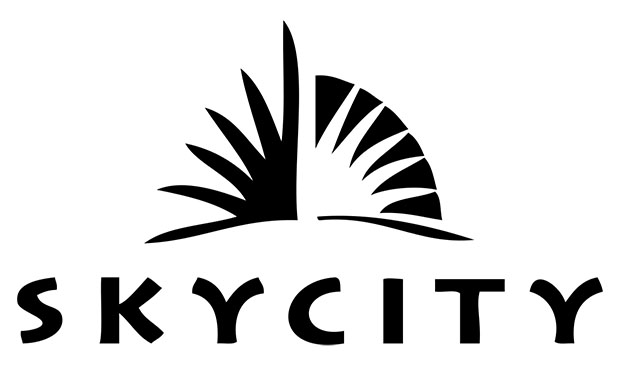 The SkyCity Casino in Hamilton, New Zealand is looking to shut down three of their blackjack tables in an effort to bring in 60 pokie machines.
The casino currently has 23 tables as well as 339 gaming machines, which include video slots, roulette, and poker. The move has been applied for to the Gambling Commission, which oversees the regulation of gambling in New Zealand. Still, the move is appearing to be controversial, as gambling opponents in the city are many, including with Mayor Andrew King.
"I believe this will increase casino gambling," King told reporters. "SkyCity wants to capitalise on a high-earner harm product by requesting 60 more misery machines."
Pokies, or video gambling machines as they're called in the rest of the world, have proven to be a hot button topic among lawmakers. Many deride the games as being addictive, with some calling them the "crack cocaine" of the gambling industry. The casino itself says that the blackjack tables are mostly empty, and that they're looking to fill customer demand, as the pokies are in demand.
SkyCity opened up in Hamilton in 2002, and since 2005 the facility has brought in more than $325 to the local economy, including $11 million for community programs.
The city council will give their opinion on the application next month, and the gaming regulator will make a decision sometime thereafter.
Online Blackjack News will update readers as we learn more.
Next Article: Blackjack Dealer Charged With Cheating
Previous article: Yggdrasil Gaming Launches Two New Blackjack Games