Blackjack Dealer Given Probation in Cheat Case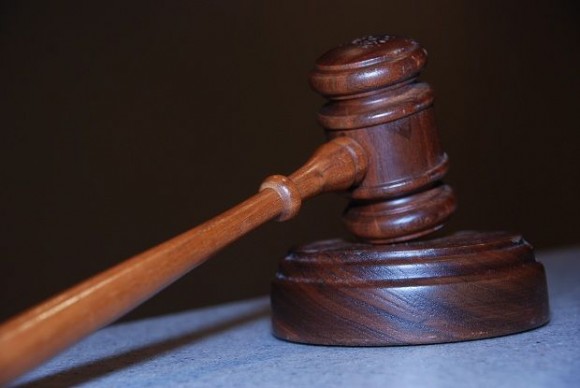 A Connecticut court handed a former blackjack dealer probation after he pleaded guilty to helping a player cheat the casino he worked at for $78,000.
Roy Mariano has been given five years of probation when he pleaded guilty to second degree larceny. He had aided Marlene Rivera in defrauding the casino out of $78,000 with co-defendant Marlene Rivera. Rivera approached Mariano at the Mohegan Sun Casino and convinced him to pay her extra chips while she played blackjack.
Mariano agreed to the scheme after he was given a reduction in hours by the casino. The defendant claimed he needed money, and the cheating seemed like the best approach to get it, despite being am employee at the casino since it opened in 1996. His accomplice was handed a one year prison sentence, but Mariano fared a bit better.
During his sentencing, the defendant apologized, but there were no direct quotes available as of press time.

Related News
Next Article: Red Rake Gaming Releases Blackjack Titles
Previous article: NetEnt Live Dealer Blackjack Live in Denmark