Blackjack Dealer Accused of Overpaying Players Avoids Jail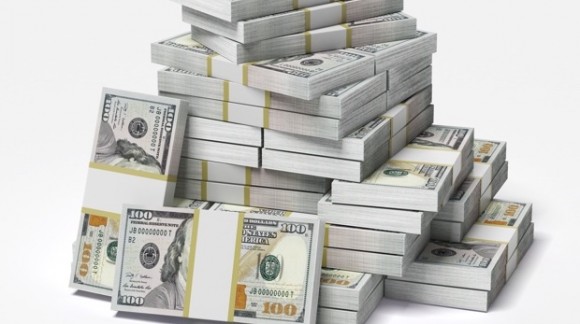 A 47 year old former blackjack dealer was given five years of probation after she pleaded guilty to larceny and cheating related to her former profession.
Alysia OLeary pleaded guilty to the crimes related to overpaying players 16 times while she was employed at Foxwoods Resort Casino, working as a blackjack dealer in 2016. The overpayments totaled $18,000 and saw a partner player also charged with crimes. Foxwoods had also uncovered other cheating charges against OLeary, but the state has declined to prosecute those cases.
OLeary will face strict probation during the period, and has been told that if she conducts any crimes during that period that she'll be headed to prison.
Next Article: Massachusetts Starts New Blackjack Dealer Courses
Previous article: Blue Chip Casino to Offer "Blazin' Blackjack Tournaments"