Massachusetts Starts New Blackjack Dealer Courses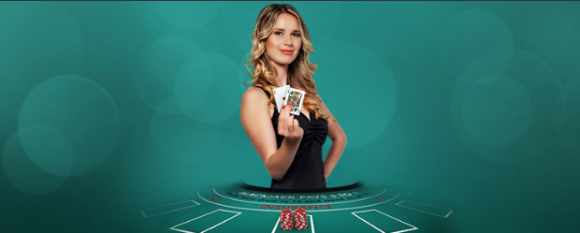 A new series of blackjack training courses for dealers is getting underway this week in Massachusetts, as the Massachusetts Casino Career Training Institute is looking for new workers.
The classes start today and will run from noon through 3pm, allowing students to learn the ins and outs of dealing the game. The classes will end on October 16th, and players will move onto learning carnival games, which runs through November 21st. Tuition for the classes will run $598, and it should be noted that those who finish the classes with passing grades will be guaranteed an audition with MGM Springfield.
Those attending classes are required to wear black pants and a white shirt to classes each day.
It should be noted that not all casinos around the country require blackjack dealers to know games at the moment they're hired. Some casinos will train players on the clock, and there are also some resources out there that provide free training.
Next Article: Evolution Blackjack Coming to Pennsylvania
Previous article: Blackjack Dealer Accused of Overpaying Players Avoids Jail