Lawmaker Banned from West Virginia Casinos for Blackjack Cheating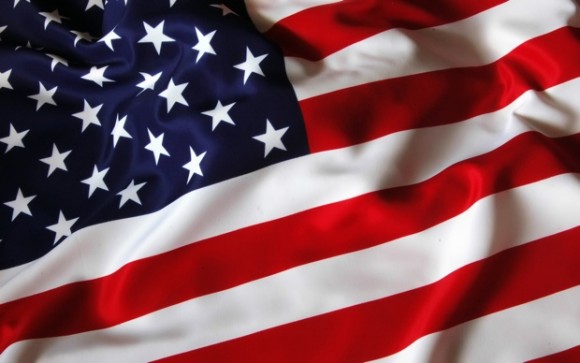 This week a former lawmaker from West Virginia was banned from the state's casinos after he plead no contest to cheating while playing blackjack.
39 year old Doug Skaff plead no-contest to a single misdemeanor charge of "cheating at gambling" after he was caught changing his bets at the Greenbrier Resort in May. Skaff was originally charged with three different offenses but struck a plea deal to get the single charge applied. The defendant was caught on camera changing his bets according to how strong his hands were, and the case was then forwarded to the local police department. During his cheating Skaff won $250 from the casino.
A no contest plea is considered to be a guilty plea, although the defendant does not actually admit to any wrongdoing. Under the terms of the deal Skaff will be placed on 9 months of non-reporting probation, pay $416 in fines, $160 in court fees, $250 in restitution, and cannot enter any casino in the state of West Virginia.
Commenting on his case, Skaff said: "Unfortunately, I got caught up in the excitement of the game and evening and did not realize my actions at the time, and those actions were in violation of the rules."
"In an effort not to be drawn into a lengthy legal process, I pleaded no contest to the charge, and I paid the fine and reimbursed The Greenbrier the $250."
Because he was convicted of the offense, the West Virginia Lottery sent Skaff a letter informing him that he is now on an exclusion list, which requires him to stay out of the five different casinos that are currently are in operation within the Mountain State. He will remain banned from the site unless he is able to appeal to the commission and convince them that he will not cheat further.
Skaff served as a legislator in the West Virginia House of Delegates, representing the 35th district in Kanawha County. He was also arrested for DUI last year.

Related News
Next Article: Florida and Seminoles Strike $3 Billion Blackjack Deal
Previous article: Man Arrested for Cheating at Blackjack in Pennsylvania