Ben Affleck Admits to Card Counting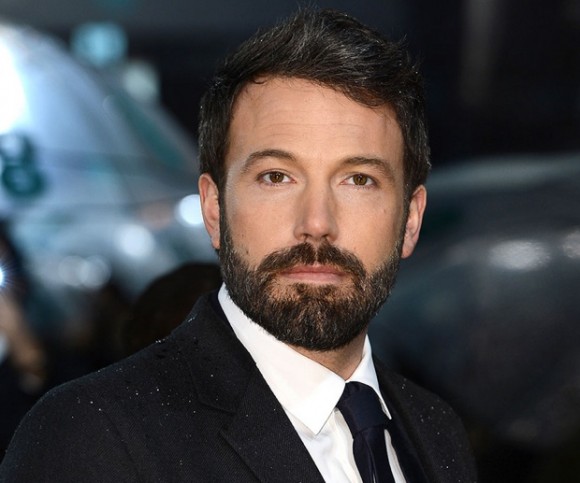 Hollywood action star Ben Affleck has come out and admitted to Details Magazine that he was counting cards while playing blackjack, resulting in him being banned from a Las Vegas casino's tables.
Affleck did not mention the casino he was barred from, but it was widely reported earlier this year that he was kicked out of the Hard Rock Hotel & Casino after he was caught counting cards.
Contrary to reports Affleck said that he was not physically escorted out of the casino, but instead told that he could no longer play blackjack there.
Commenting on his blackjack experience Affleck said, "I took some time to learn the game and became a decent blackjack player. And once I became decent, the casinos asked me not to play blackjack."

Related News
Next Article: Dana White Awarded Blackjack Championship Belt
Previous article: Paddy Power Releases "Cash-Out Blackjack"