Soaring Eagle Creates Controversy Over "English Only" Rule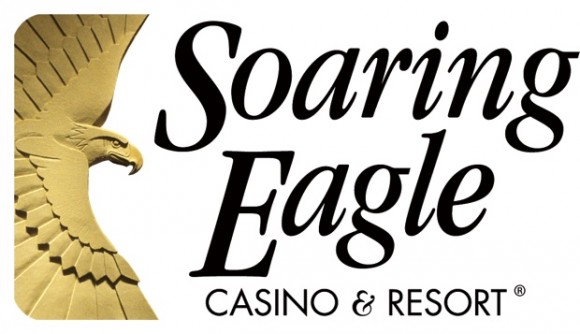 This week the Soaring Eagle Casino Resort in Mount Pleasant, Michigan found itself embroiled in controversy after a Chaldean woman and her mother were informed by a pit boss that they were not allowed to speak their native language to each other at the table.
Rana Chevalier and her mother were playing blackjack at the Indian casino last week when they began speaking to each other in Chaldean. They were eventually approached by one of the casino's pit bosses, who informed them that: "Only English is allowed to be spoken at our table."
While Chevalier and her mother were shocked and offended by the confrontation, many other casinos throughout the world employ similar rules in an effort to cut down on cheating and collusion between players. The Soaring Eagle was quick to address the issue, with the casino's Interim PR Director Erik Rodriguez saying, "It's not about any disrespect or anything racially motivated. Those are just the standards we have at the table to protect the game."
Rodriguez also went on to point out that the policy only is enforced at the tables, and that the Soaring Eagle does not prohibit other languages from being spoken in the casino.
Chaldeans are an ethnic group of people who originated in the region of Iraq and are Christians. Michigan saw a large number of Chaldean immigrants come to its state beginning roughly 30 years ago, and currently is home to more than 42% of all Chaldeans in the United States.
Even though Chevalier said that she understands the policy from the casino regarding non-English languages and that she was given an apology by the casino, she intends to visit other casinos in the Wolverine State such as the Greektown Casino, MGM Grand, and Motor City Casino, all of which are based in Detroit.

Related News
Next Article: Sands Bethlehem Launches New Blackjack Game
Previous article: Florida and Seminoles Strike $3 Billion Blackjack Deal