Sands Bethlehem Launches New Blackjack Game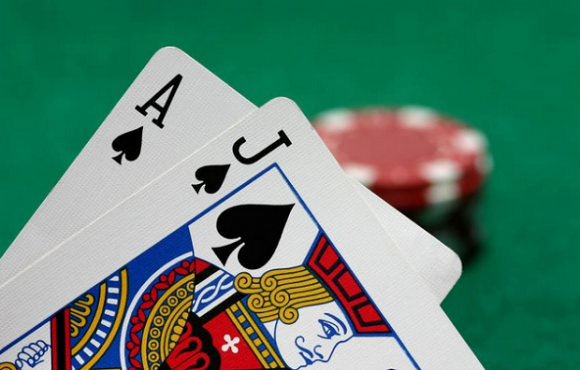 A man from Pennsylvania has gotten his blackjack variant game to launch in a land casino, as Stephen Berkowitz of Global Innovative Gaming's Switch Hands game has gone live at the Sands Casino in Bethlehem.
The game will allow players to get in on a second blackjack game if they don't like the hand they've been dealt. The second hand is dealt at the same time as the first hand, but with both cards face down. If players want to switch hands, they can place an additional stake and see the new cards.The game has been a hit thus far, winning the coveted 2014 Best New Table Game Award from Casino Journal.
Speaking about his new game Berkowitz said, "When gambling was legalized in Pennsylvania, it really sparked my interest in game design. I thought to myself, what are the popular games that people love to play and how can we make them even better?"
The game has caught the attention of renowned gambling analyst Michael Shackleford, who runs the Wizard of Odds website. Commenting on the game Shackleford said, "I'm surprised someone has not done this before. We now know why its inventors say that "It's 'Blackjack – only better'."

Related News
Next Article: Grand Theft Auto V to Include Blackjack, Other Casino Games
Previous article: Soaring Eagle Creates Controversy Over "English Only" Rule