Grand Theft Auto V to Include Blackjack, Other Casino Games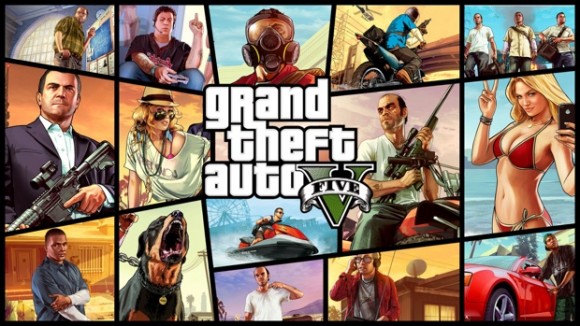 The popular video game Grand Theft Auto V is gearing up to begin including blackjack, slot machines, and poker in an upcoming update, this according to a player who analyzed the game's code.
GTA player funmw2 took to the game's forums and announced the upcoming blackjack downloadable content, which he claims was located within the script am_mp_property_int. The new content will end up featuring the new games in a casino setting, and has been rumored for quite some time. The games will function using the game's cash system, which can be supplemented with cash cards which can be purchased with real money.
Casino games are nothing new to the Grand Theft Auto series, as the game's developer Rockstar Games put the same set of games into its 2004 title "Grand Theft Auto: San Andreas".
In other blackjack news, the Florida Chamber of Commerce has announced that it is supporting the Seminole Indian tribe in its dispute with the state government over the right to offer blackjack in the Sunshine State. The Seminoles and state are wrapped up in a dispute as a deal between the two expired that saw the Seminoles granted the sole right to offer blackjack in their casinos, paying hundreds of millions of dollars annually for the right.
Speaking to the press, the Florida Chamber of Commerce said that they are backing the Seminoles and the trade group released a poll that revealed the Seminoles had 75% approval from the state's residents, who say the compact has benefitted all parties involved.
Currently the state and Seminoles are negotiating a new compact that would see the Seminoles paying the state billions of dollars to continue getting the exclusive rights to blackjack and shoe games in land casinos. Whether electronic versions of the game have not been revealed yet by either party.
Online Blackjack will update this story as more developments arise.

Related News
Next Article: Florida Senate Begins Analyzing Blackjack Compact Deal
Previous article: Sands Bethlehem Launches New Blackjack Game