GTA Blackjack Drops, Isn't Available for Everyone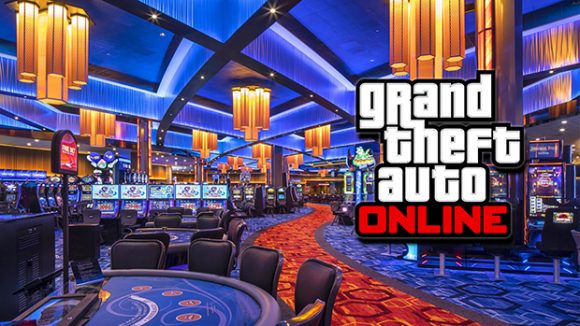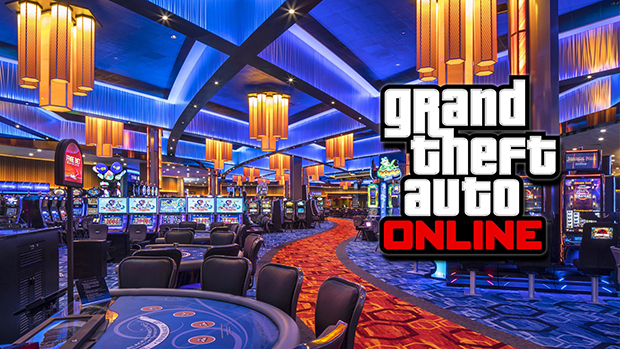 A new update to Grand Theft Auto Online brings gambling to players, allowing them to wager on games like blackjack and poker while taking a break from murdering innocent civilians.
The update brings the Diamond Casino to players, where they can stop in and test their lucky by purchasing virtual chips. Players can then have their run of fun around the house, betting with other players and testing out the various games that Rockstar has developed.
While all players will get access to the casino, not everyone will be able to participate in the games. Players in countries that restrict access to gambling content (even free to play) are being locked out of the gaming sections. This means that while you can jump in, you can't play blackjack with your friends or participate in private poker games.
Thus far affected countries include the likes of China, Vietnam, Iceland, Poland, Iran, and others. In all, there are more than 50 countries affected, and those who are will likely be blocked out of the chunks for the foreseeable future.
No comment from Rockstar was available as of press time.
Next Article: Massachusetts Claims Encore's Blackjack is Legal
Previous article: Intertops Poker, Juicy Stakes Brings Blackjack Quest to Players