Massachusetts Claims Encore's Blackjack is Legal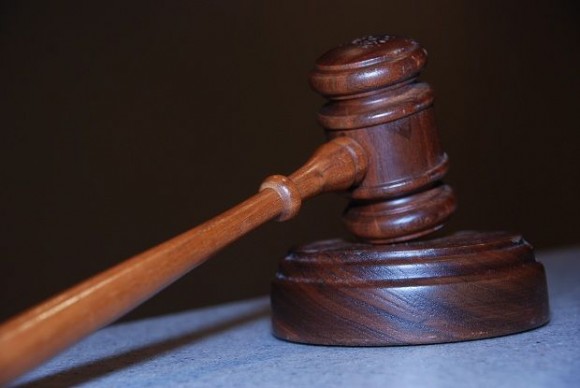 The Massachusetts Gaming Commission came to the Encore Casino's aid, announcing that their investigators have concluded that the casino's blackjack games are operating legally, disputing a claim from various gamblers that sued the resort earlier this year.
The lawsuit claimed that the Encore is paying out blackjacks at 6:5, rather than the 3:2 standard that's been dictated in the state's gambling laws. The suit also claimed that the casino was pocketing change at slot machines, as the machine redemption tickets only paid out who dollars.
MGC claims that Encore is operating legally, as they can offer 6-5 odds as long as the table clearly displays the payouts on the tables. The regulator claims that there's photo proof of the payouts being posted. As for the slot ticket issue, the MGC claims that there are two tickets being printed, and that the policy could be better shared with players and changes have been made to make the policy clearer.
While the resolution seems pretty cut and dry, the Plaintiff's attorney for the case isn't convinced. In a statement, the law firm said: "If the Commission's goal is to ensure gaming in Massachusetts is conducted with integrity, we question why Encore representatives sat with the IEB investigators and participated in the presentation, while we were not contacted or invited to participate in any way. We look forward to vigorously pursuing this lawsuit in an effort to restore fair and honest blackjack and slot play to the Encore casino."
We're following this story and will update readers as we learn more.
Next Article: Blue Chip Casino to Offer "Blazin' Blackjack Tournaments"
Previous article: GTA Blackjack Drops, Isn't Available for Everyone