Florida Senate Begins Analyzing Blackjack Compact Deal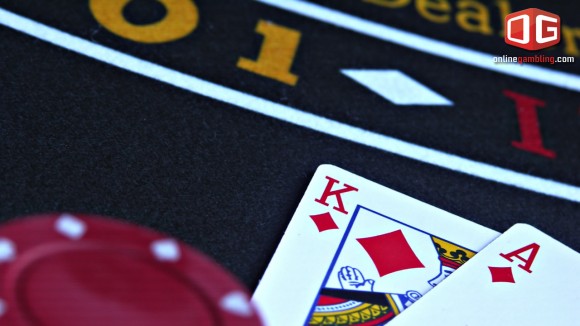 Last week Florida's state senate began analyzing the blackjack compact deal struck between Governor Rick Scott and the Seminole Indian tribe.
The legislative body has to approve of the deal before it can be passed into law, and the proposal is seeing opposition due to the fact that it would allow for the Seminoles to expand their gaming offering to allow for roulette and craps games at its casinos in exchange for billions of dollars.
The Sunshine State is currently embroiled in a dispute with the Seminole tribe over an expired blackjack compact that allows the tribe the exclusive rights to offer shoe games in their casinos. The groups had an agreement that had solely covered blackjack, but a rift was created when it was revealed that the state had allowed other casinos to offer video versions of the game.
The Seminoles are continuing to offer the games in their casinos in violation of the agreement, and it is thought that the state may press the matter to Federal court if no agreement is reached.
During the debate over the proposal, politicians found themselves opposing the bill's expansion of gambling as well as what they perceive as a monopoly held by the Seminoles. With that viewpoint expressed, others said that as many as 3,500 jobs could be at stake if no deal is reached.
There are jobs at stake. We sometimes lose sight of that," said Seminole Gaming CEO Jim Allen. "We will have to immediately lay these people off."
As of press time the bill remained in the senate, with no clear resolution in sight. Online Blackjack will update this story as we learn more.

Related News
Next Article: Seminoles and Florida Governor Working to Push Blackjack Deal
Previous article: Grand Theft Auto V to Include Blackjack, Other Casino Games