Florida/Seminole Compact DOA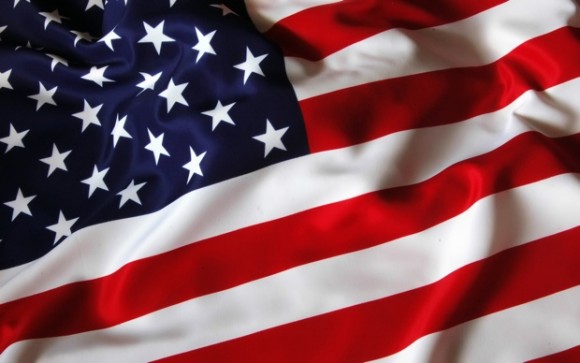 The 20 year, $3 billion compact between the state of Floria and the Seminole Indian tribe is dead on arrival after the state legislature rejected the deal.
The compact was agreed to between Florida Governor Rick Scott and the tribe last year, and would have seen the tribe getting the exclusive rights to blackjack, roulette, and craps for the next 7 years in exchange for $3 billion, with a 13 year extension possible. The deal was quickly poopooed by lawmakers, who had their own ulterior motives, be it anti-gambling voters in their districts or competition that could benefit from expanding gaming.
The measure had previously been approved by Florida's House Regulatory Affairs Committee, and the future compacts between the state and Seminoles are now at risk.
Commenting on the issue Florida Representative Jose Felix Diaz said, "Going into today we knew full well that the gaming bills were on life support. The House was hoping for a miracle, but by the close of the day we saw one was not coming and had no option but to pull the plug."
It has been said that if a compact is not agreed to between the state and tribe that 3,700 casino workers in the Sunshine State could lose their job. Conversely, the Seminoles say that if they can reach an agreement with the state that they would move forward with a billion-dollar resort project, which would create thousands of new jobs.
Last year the Seminoles and state saw their existing blackjack compact expire, which gave the Seminoles exclusive rights to offer the games throughout the state of Florida. That expiration has caused a legal battle, as the tribe is continuing to offer the game while the state sues to try to stop the practice. The Seminoles claim that they are under no obligation to stop offering the games because Florida had passed a law that would allow other casinos to offer a video version of blackjack, which is a violation of their previous agreement.

Related News
Next Article: Betsson Adds Felt Blackjack Games
Previous article: Skrill Possibly Facing Security Breach