Seminoles and Florida Settle Blackjack Dispute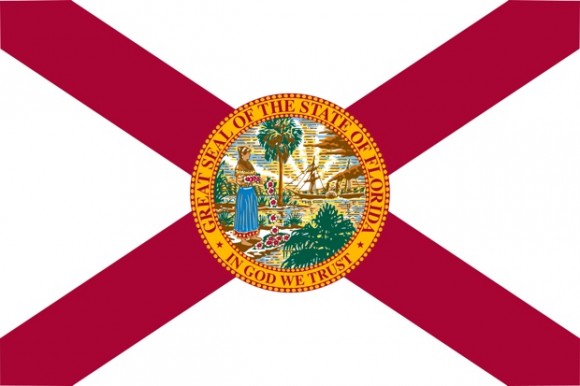 Earlier this month the state of Florida settled their long-standing dispute with the Seminole Indian tribe, allowing the tribe to continue offering blackjack within their casinos for several years to come.
The agreement will see the Seminoles getting rights to shoe casino games while the state will receive payments of $220 million when the deal is completed, with an additional $120 million paid out within the first year. The two parties have been in dispute for several years, as Florida had begun allowing electronic versions of games like blackjack to be offered at racetracks and other venues throughout the state. The Seminoles objected and refused to sign a new compact while still offering the games in their casinos. This led to legal action in federal court, where a judge sided with the tribe, which led to further appeals by the state.
Speaking about the settlement tribal attorney Barry Richard said, "There's no loser to this. It gives the tribe finality and the security of knowing the games will continue. The state will continue to get a few hundred million."
The deal still has to be approved by the Florida Legislature, and Online Blackjack will update this story as more developments arise.

Related News
Next Article: Beware of Sites Offering Blackjack Betting Systems
Previous article: UNLV Study: Blackjack Popularity Down