State of Florida and Seminole Tribe Go to Mediation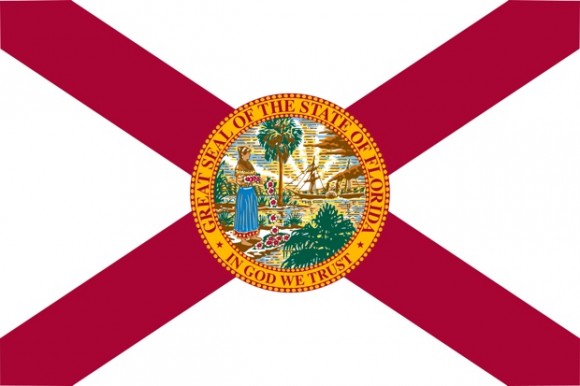 The state of Florida and the Seminole Indian tribe are headed to mediation regarding a dispute related to the state's decision to allow for video blackjack games at casinos.
The Seminole tribe signed a five year deal worth $1 billion with the state, which granted the Seminoles the exclusive rights to shoe games, but Florida has since decided to allow other casinos to offer electronic versions of those games. The split ended up seeing the Seminoles threatening to back out of the deal and stop offering any blackjack games whatsoever.
It is hoped that both sides will come to an agreement before mediation hearings commence, although the state of Florida has not officially responded to the request.
Commenting on the matter Department of Business and Professional Regulation Spokesperson Chelsea Eagle said, "We have not formally responded to the merits of the request for mediation; however, we have been in contact with them regarding the selection of a mediator and working toward mediation dates and location.'

Related News
Next Article: Jeffrey Ma to Address Industry Experts on Blackjack
Previous article: North Dakota Ups Minimums for Charity Tables