North Dakota Ups Minimums for Charity Tables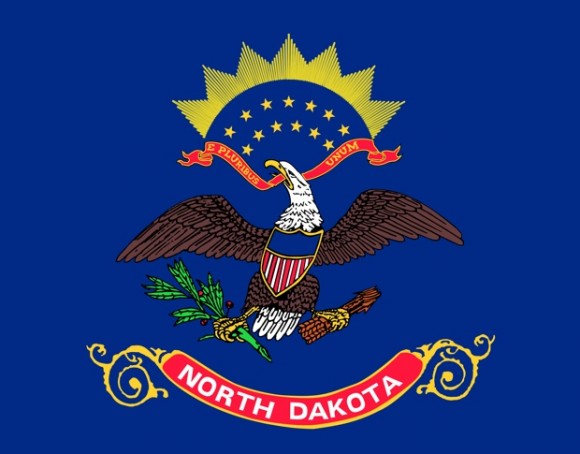 Blackjack players in North Dakota may see a higher table minimum the next time they play the game at their favorite bar, as the state passed a law this week that will allow charity blackjack operations to up the minimum at the tables to $3 from $1 per hand if they wish.
The move was announced by the Charitable Gaming Association of North Dakota, who represents various charities across The Peace Garden State. The bill was sponsored by Representative Andrew Maragos, who said, "We just thought it made good business sense for the charities. It just allowed them to raise the minimum to $3, so that those that only had one table, or something like that, don't have to sit there and suffer losses because the people that are playing will just pay the minimum."
The bill easily passed through the House and Senate, with a 65-28 and 35-12 margin, respectively.
Thus far the changes have not affected the number of players at the tables, although patrons have noted that those at the tables appear to be more serious, thus making better plays that work into basic strategy.

Related News
Next Article: State of Florida and Seminole Tribe Go to Mediation
Previous article: The Demise of MGM Resorts Blackjack Conditions