Was North Korea Running Blackjack Tables Out of Their Embassy?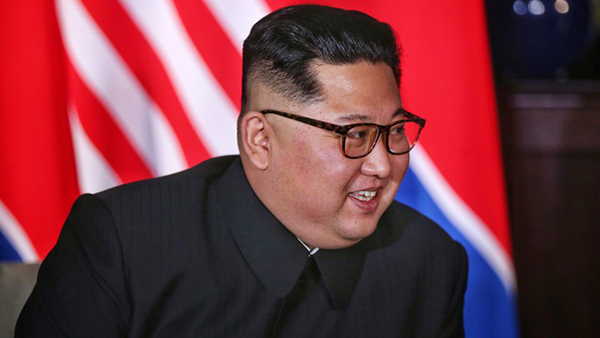 North Korea is denying media reports that it was hosting an illegal casino in its embassy in Moscow.
This week Russian investigators are accusing the government of North Korea of running an illegal casino out of their embassy in Moscow, potentially providing games like blackjack to VIP customers such as diplomats.
The stunning accusation was made by investigators who have been looking into illegal betting rings since May 2016. Law enforcement looked into more than 15 rings and arrested 100 people. The rings were believed to have generated millions of Rubles in revenues. Gambling is generally very restricted in Russia, only being sanctioned in certain areas that the government cordons off as betting areas.
For their part, North Korean officials denied the claims, saying that they know nothing of the charges. They also declined to let investigators onto their embassy grounds, stating that the grounds are North Korean sovereign land.
The allegations aren't the first related to North Korea and their gambling ambitions. The country reportedly runs illegal online casinos throughout the world, taking in revenues to help fund their government, which has numerous sanctions in place against it.
We're still learning more about the allegations, and Online Blackjack News will keep readers abreast as we learn more.

Related News
Next Article: Intertops and Juicy Stakes to Hold "Friday the 13th Blackjack Quest"
Previous article: NetEnt Blackjack Games Live in British Columbia