Jeffrey Ma to Address Industry Experts on Blackjack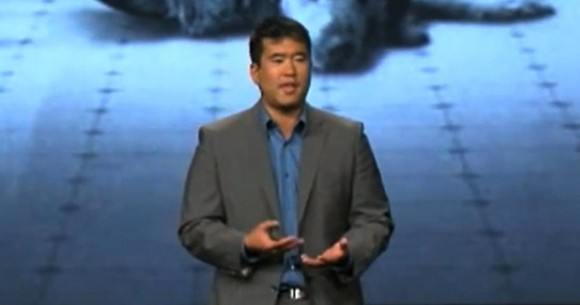 Former MIT blackjack team member Jeffrey Ma has been revealed as the keynote speaker at the upcoming Global Gaming Expo in Las Vegas on September 29th.
Ma was announced as the speaker at The Sands Expo and Convention Center, and is expected to give information on both analytics and blackjack. Ma is scheduled to speak after American Gaming Association Geoff Freeman as well as Unikrn CEO Rahul Sood, whose company has designed an eSports betting platform.
Mr. Ma graduated from MIT in 1994 with a degree in mechanical engineering, but it was his participation in a ring of card counters at the school, who successfully won large sums of cash from casinos in both Las Vegas and Atlantic City. Ma was the inspiration for the main character in the blackjack book "Bringing Down the House", which later inspired the 2008 blockbuster film 21. He has since gone into consulting and public speaking, with a client list that includes the San Francisco 49ers and ESPN.
Mr. Ma's speech will take place at 10am PST at the Sands Convention Center in Las Vegas.

Related News
Next Article: Ryan Reynolds Faces Off With Jimmy Fallon in "Slapjack"
Previous article: State of Florida and Seminole Tribe Go to Mediation