Seminole Hard Rock Gets Smoke-Free Blackjack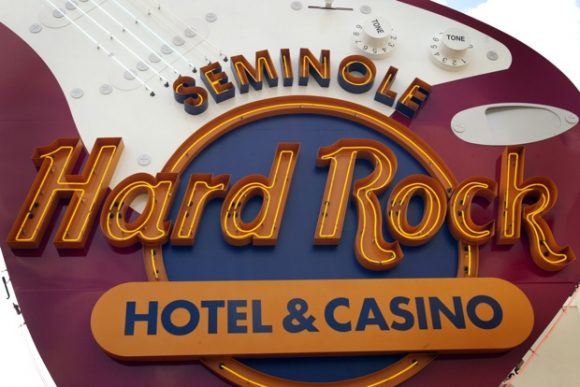 This week the Seminole Hard Rock revealed that their casino is now offering a smoke-free area for their players, giving blackjack players a comfortable place to enjoy their favorite game.
The casino has a large smoking section, which has become a turn off to several younger players and those who don't spark up, as the smell permeates clothing and lungs alike. The new section is clear, providing players a relatively hassle free experience that will allow them to get in on the action.
The plan to offer a large non-smoking section also applies to other table games, and is part of the Seminole Hard Rock's dedicated multi-million dollar expansion to the property. The move appears to be popular among some players like James Williams, who said: "I just don't like being around smoking people, and it gets me coughing a lot."
Williams said that he will be more likely to play at the casino because of the move.
Recently, the Seminole Indian tribe had a decisive win against the State of Florida when it comes to the rights to offer blackjack games to their customers. The Seminoles had claimed that the Sunshine State violated their agreement, and that they were under no obligation to stop offering the games. A federal judge agreed last month, allowing the tribe to continue offering the games in their casinos.

Related News
Next Article: The 4 Venoms of the MIT Blackjack Team
Previous article: Blackjack Card Counting Infographic