Florida Lawmakers Propose $100 Max Blackjack Bets at Racinos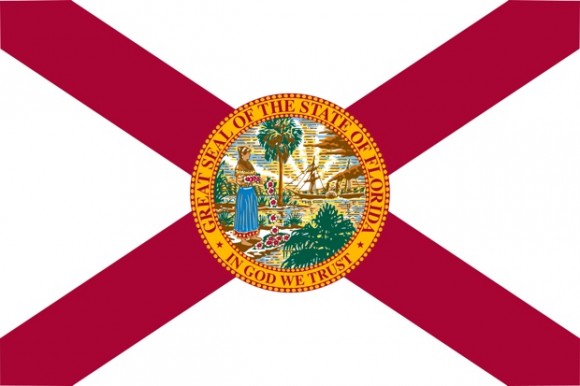 Lawmakers in Florida this week proposed a new deal with the Seminole Indian tribe, wherein the group would be allowed to offer craps and roulette games to punters if racinos could offer slot machines and blackjack tables with max bets of $100 at the sites.
The proposal would see the games offered at sites in Broward and/or Miami-Dade counties, and would also lift a $3 billion guarantee payment from the tribe in order for the concession. The blackjack games would have a maximum bet amount of $100 per hand.
The state is working to try to secure a long-term gambling deal with the Seminole tribe before their legislative session ends on May 5th. The two sides have been battling it out for a few years, as an existing agreement expired and saw the tribe continuing to offer games as they claim the state violated the compact. A federal judge has agreed, and Florida is currently appealing the decision.
We will be updating this story as developments arise, given the short timeframe to get a deal wrapped up.

Related News
Next Article: Betting Partners Launches New Single Deck Blackjack Game
Previous article: Lucky Club in Las Vegas Offering $1 Blackjack