Seminoles Win Florida Lawsuit to Keep Blackjack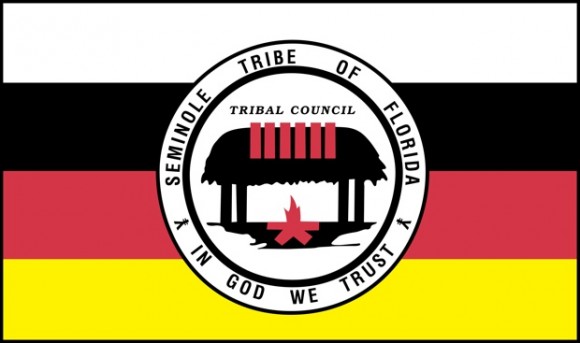 This week a US federal court ruled that the Seminole Native American tribe can keep blackjack games at their casinos, this despite the expiration of a compact between the state and tribe.
The ruling was made by US District Court Judge Robert Hinkle, who said that the state of Florida violated the terms of the deal with the Seminoles by allowing racetracks throughout the Sunshine State to offer video blackjack games. In his ruling, Hinkle said that the Seminoles can continue to offer blackjack for 14 more years.
The Seminoles and the state of Florida originally came to an agreement in 2010 that gave the tribe's casinos the exclusive right to offer blackjack and shoe style games in their casinos. As a result, the tribe has paid Florida more than $1.7 billion. The deal expired in 2014 and the groups have been in a legal tussle since, with the Seminoles claiming that they are under no obligation to remove the games from their casinos because of the video games at racetracks.
It is thought that the judgement could re-open negotiations between the parties, with a longer agreement being struck in the future.

Related News
Next Article: Dutch Blackjack Player Wins $75,000 at Royal Panda
Previous article: Wizard of Odds Interviews Blackjack Legend Stanford Wong