Seminole Tribe Sues Florida for Blackjack Rights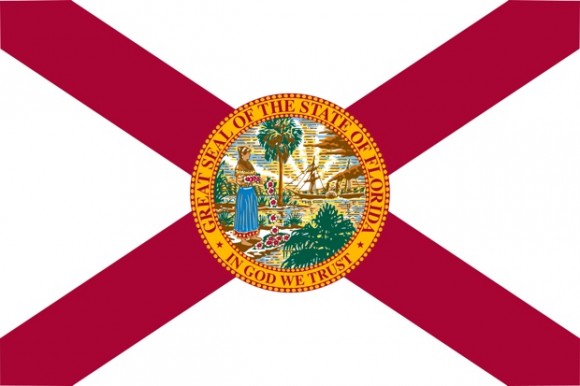 Florida's Seminole Indian tribe has sued the state of Florida in an effort to keep its right to offer blackjack games in its casinos as a deadline for the two to come to a deal is set to hit.
The tribe had a five year deal with the state that gave the tribe exclusive rights to offering shoe style games in Florida, but claims that the state is in violation due to trying to expand the games via electronic offerings in other casinos.
In a statement regarding the lawsuit the Seminole tribe noted: "The tribe has no option but to file in order to protect its interests and those of the 3,100 employees and their families whose jobs are in jeopardy."
Representatives from the tribe remain in extensive negotiations with Governor Rick Scott and his administration to try and knock out a deal. As of press time no deal had yet been reached, but those involved in the efforts say that "significant progress" had been made.
Online Blackjack will update this story as more developments arise.

Related News
Next Article: Florida Blackjack Crisis: Now State Sues Seminoles
Previous article: Shaquille O'Neal/Dynamic Gaming Systems Release "Shaq Jack"