Florida Blackjack Crisis: Now State Sues Seminoles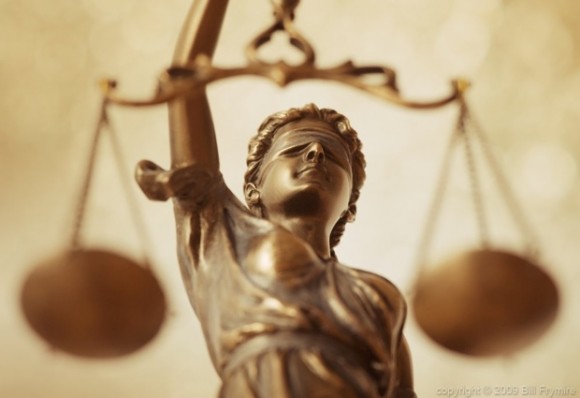 The saga between the state of Florida and the Seminole Indian tribe took another twist late last week, as the state sued the Seminole tribe in federal court last week, asking a judge in the case to demand the tribe stop offering blackjack games in their casinos.
The lawsuit was filed in federal court in Tampa with the state saying that the Seminoles are in violation of both state and federal law. The two groups had a deal in place for the past five years which granted the Seminoles exclusive types of shoe card games in their casinos, but that deal expired earlier this year and a rift has appeared given what the Seminoles claim is a breach, given that the state is allowing other casinos to offer electronic blackjack games.
In a statement regarding the matter Florida Department of Business and Professional Regulation Ken Lawson said, "As of today, under the existing compact, the Seminole Tribe of Florida is now illegally operating their banked card games. In accordance with the existing compact, the state is asking the court to order the tribe to cease operations."
The tribe maintains that they don't have to remove the games given the perceived breach by the state, and they have no intention of removing the games. Meanwhile, both groups are continuing to negotiate a new deal.
Online Blackjack will update this story as more developments arise.

Related News
Next Article: Man Arrested for Cheating at Blackjack in Pennsylvania
Previous article: Seminole Tribe Sues Florida for Blackjack Rights