Florida Seeks Judicial Overturn of Blackjack Ruling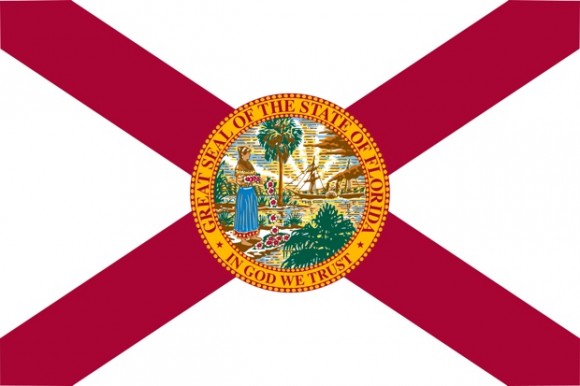 On Wednesday the state of Florida filed an appeal in a federal court that seeks to overturn a judge's decision to let the Seminole Indian tribe keep offering blackjack games in its casinos.
The filing came in a post-trial motion that questioned why Judge Robert Hinkle made his decision to allow the tribe to continue offering the games, and comes just two days before the appeal period was set to expire. In a ruling from earlier in the year, the judge ruled that the state had violated a contract it created with the Seminoles, which had given the tribe exclusive rights to offering blackjack in their casinos for five years. The violation came after the state allowed race tracks to offer video versions of the shoe style blackjack games on their grounds.
The group is asking for an overturn of that ruling, but it looks unlikely to happen, as the same judge will be reviewing the filing.
The case between the state of Florida and the Seminoles has been going on for over a year, with both sides claiming the other violated the contract. We have covered this story extensively, and full details of the saga can be read in our news section.

Related News
Next Article: Judge Rules Against State in Blackjack Dispute
Previous article: The 4 Venoms of the MIT Blackjack Team