Betfred Made to Pay £1.7 Million Blackjack Prize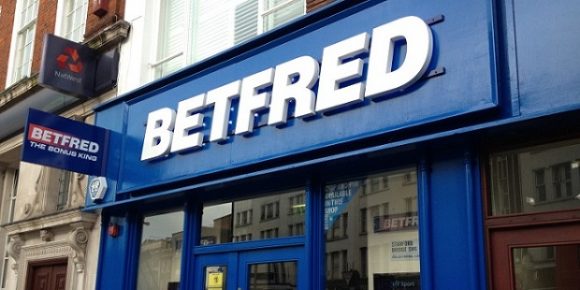 UK gaming operator Betfred has been ordered to pay out a massive £1.7 million blackjack win to a punter that had been withheld due to what the operator called a game malfunction.
The prize was won by Andy Green of Lincolnshire in January of 2018 when he was playing Frankie Dettori's Magic Seven Blackjack on his phone. He ended up winning the huge amount and proceeded to overdraft his bank account by celebrating with his friends and family. Unfortunately for him, Betfred said that the win was caused by a malfunction and refused to pay out his winnings. They eventually did offer him a "goodwill" payment of £60,000 in order to shut him up, but Mr Green declined.
The player eventually sued Betfred, seeking £2 million, which was the initial payment plus interest.
A high court ruling on the matter settled the case in favor of Green, with an order demanding that the operator pay out the money to the player.
In a statement regarding the case Betfred wrote: "Mr Green won the jackpot three times whilst playing a game provided by one of our third-party suppliers. The supplier reported a software problem to us and advised that we should withhold payment. However, we will abide by the court's decision and not appeal. We would like to apologize to Mr Green for the delay in receiving his money."
Next Article: Holland Casino to Offer Playtech Live Dealer Games
Previous article: DraftKings Adds Spanish 21 Game