Florida Blackjack Appeal Headed to Mediation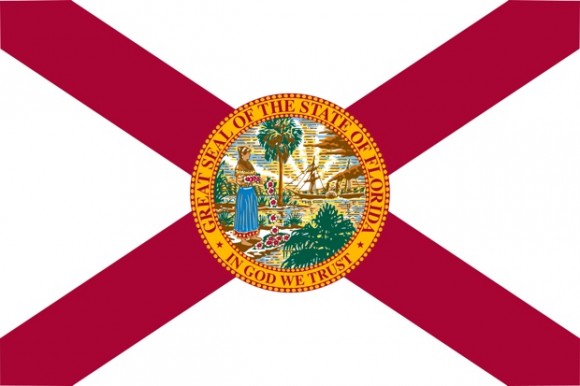 The state of Florida's appeal of a federal judge's ruling that is allowing the Seminole tribe to continue offering blackjack to its customers has been put on the docket for an April 11th mediation hearing.
The state had previously appealed a federal judge's ruling, and the case is headed to the 11th Circuit Court of Appeals in Atlanta. The state had previously filed a motion for more time to organize its appeal but dropped that motion after the mediation was scheduled.
Last fall US District Judge Robert Hinkle ruled that the state of Florida violated a compact that it had signed with the Seminole tribe by allowing dog and horse racing tracks to offer electronic versions of the game. Hinkle decided that the Seminoles can keep offering the games until 2030. Florida's attorneys contend that the tribe should have its blackjack rights terminated, as the compact ended in 2015.
The dispute between the two groups has been lingering for years, and the two groups are currently negotiating while the lawsuit advances through the courts.
Online Blackjack will update this story as we learn more about the case.

Related News
Next Article: Morongo Casino Launches 'Rooster Blackjack' Game
Previous article: Stanford Wong's BJ21.com Re-Launches