Morongo Casino Launches 'Rooster Blackjack' Game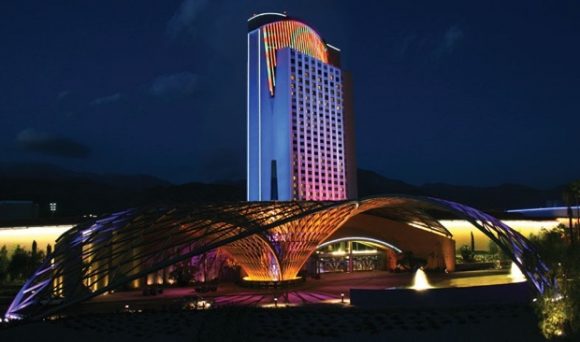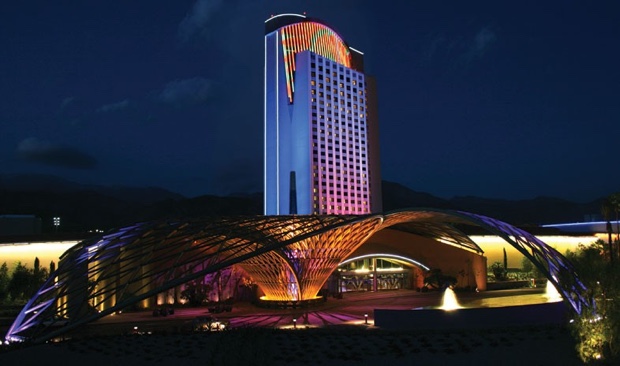 California land gaming destination Morongo Casino has announced the launch of a new blackjack game to coincide with the Chinese New Year.
The new game is called 'Rooster Blackjack' and was created by employees at Morongo. It plays like a standard blackjack game with the exception of a rule that grants an automatic win if players are dealt one of the two rooster cards in the deck. The game is a six-deck affair and has proven to be popular with players already, despite the lowball 6:5 payout on blackjacks.
Speaking about the game's launch Morongo Marketing Executive Director Simon Farmer said, "Our guests love it so much so that they will start clucking and crowing when a rooster card pops up on the table, which makes it really fun. Guests also like that it's a simple and straightforward twist to one of their favorite games that adds an exciting new way to win instantly."
"We'll definitely be introducing higher limits, which means higher payouts, to meet guest requests."
The game is expected to be offered throughout the year, and will possibly change symbols next year when the Year of the Dog comes about.

Related News
Next Article: Playtech Launches Grand Royale Live Blackjack
Previous article: Florida Blackjack Appeal Headed to Mediation