Codeta Launches Skill Score Feature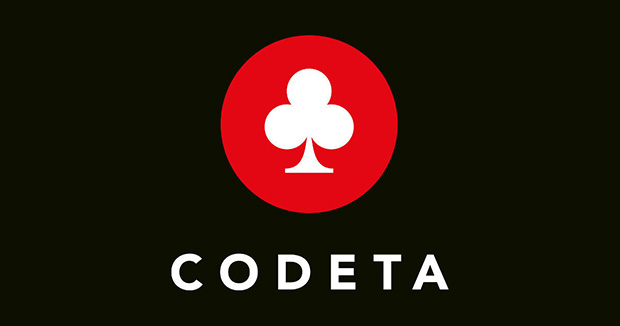 Betting group Codeta has announced that they've launched a new Skill Score feature that will allow for players to be ranked on leaderboards for games such as blackjack to allow them to compare to other players.
The new feature will serve as a leaderboard for players, which will see each player ranked based on the gameplay they take part in with the company's live dealer platform. Player ranking will be conducted on win/loss ratio, with big win numbers also put in there. as well. You can work to improve one ratio over the other, or work to balance your number if you wish, which can be guided by the company with tips.
Commenting on the product launch Codeta Co-Founder Edward Ihre said, "Skill development is a big part of why players engage with live table games, and Skill ScoreTM enables them to keep track of their progress while also competing with other players.
"Skill ScoreTM allows us to better engage our players and communicate with them on a regular basis. If we see they are performing well at blackjack but not so well at roulette, we can send them tutorials to help improve their roulette skills, for example.
"Skill ScoreTM really sets us aside from our rivals, and allows us to offer added value to our players. Our brand promise is to capture the skill and thrill of table games, and Skill ScoreTM is just one way we are able to offer this."
Skill Score is available now at casinos that feature Codeta software. It's likely that you'll see some game tournaments revolving around the feature as it matures.

Related News
Next Article: Habanero Blackjack Games to Be Offered on GAMEIOM
Previous article: Triple Win 20 Debuts in Deadwood