Judge Rules Against State in Blackjack Dispute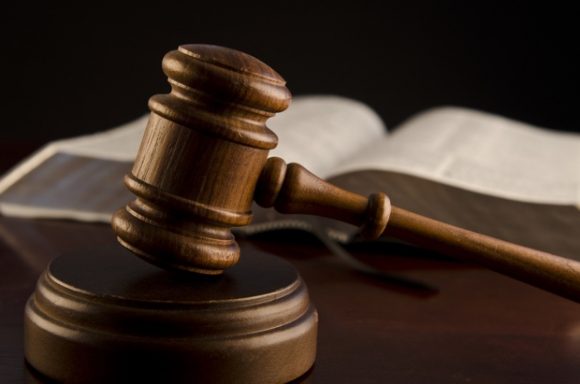 This week a US District Judge once again ruled against the state of Florida in its blackjack dispute with the Seminole Tribe of Florida, reaffirming the tribe's rights to offer blackjack in its casinos.
US District Court Judge Robert Hinkle told the state's attorneys that he would not be re-assessing his original opinion, as he wrote: "The original opinion correctly analyzes the issues."
Last week Hinkle ruled that the state of Florida violated its compact with the Seminole tribe, which gave the tribe the exclusive rights to offer shoe games such as blackjack in its casinos. The violations came as the state authorized dog and horse racing tracks to offer electronic versions of blackjack, and caused the tribe to call shenanigans on the state's part. That violation led Hinkle to opine that the Seminoles can hold onto its blackjack games for an additional fourteen years.
Even though the Seminoles hold the rights, the tribe has said that they are open to negotiating a new deal with the State, with tribe spokesman Gary Bitner saying, "The Seminole Tribe is open to discussions and negotiations as part of its continuing desire to finalize a new gaming compact with the State of Florida. But the tribe prefers not to negotiate in the media."
As for the state, Florida's options are closing, as they can either try to appeal the case or work to hammer out a deal with the Seminoles.
Online Blackjack will update this story as we learn more.

Related News
Next Article: MGM National Harbor Casino to Change Blackjack Rules
Previous article: Florida Seeks Judicial Overturn of Blackjack Ruling