ASA Shoots Down 21.co.uk Blackjack Ad Complaint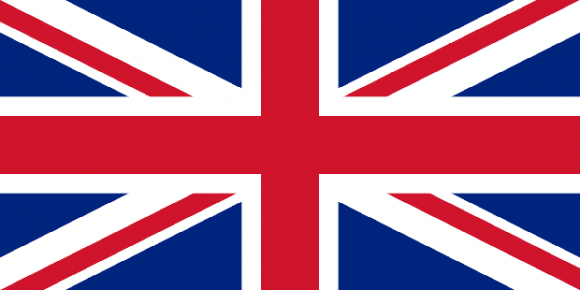 The UK Advertising Standards Authority is famous for handing down fines and making operators take down their gambling ads, but the group is actually standing behind LeoVegas amid complaints that a blackjack ad made gambling look "tough".
The ad was a 21.co.uk television spot that showed a man playing blackjack while his heartbeat could be heard over the audio track. A similar ad aired in the past and had some objectionable content. The ad agency behind the spot removed those attributes and actions that made gambling look tough, and argued that tuxedos are necessary at some casinos. As for the heartbeat, the company claimed that the rhythm of the beat was a standard one, thus conveying a normal level of excitement. They went on to state that the television spot was "produced to address the concerns raised in a previous upheld ruling on the same issue."
Taking this into account, the ASA ruled in favor of 21.co.uk (which is owned by LeoVegas), saying that the ad didn't breach the code. The decision will allow the spot to continue to air without interference. The full ruling can be found here.
A secondary complaint was also filed against LeoVegas subsidiary 32Red, who was accused of running a spot that was called too appealing to children. The casino argued that the ad was airing during a show that doesn't target teenagers directly, and provided data to support this. That ruling was in 32Red's favor, with the regulator saying no violations were found.

Related News
Next Article: Blackjack X-Change Analysis Posted Online
Previous article: Wizard of Odds Analyzes Spread-Bet Blackjack