UK Mother Battles JackpotJoy Over Blackjack Winnings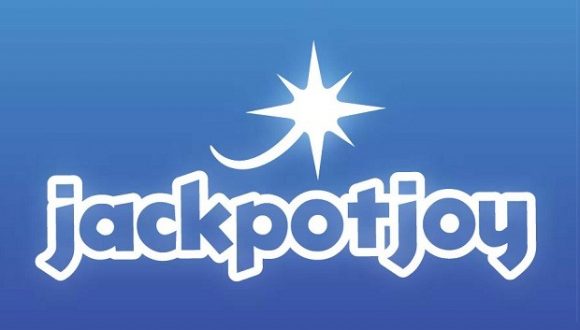 A 42 year old mother from the UK is celebrating after she won her battle with online casino JackpotJoy, which denied her £13,000 in blackjack winnings after it came out that she used her son's debit card to deposit.
Donna Keeling had used her son's debit card to deposit at the site, putting down £25 before winning £150 on slots. She then took to the blackjack table where she racked up £13,000 in winnings. She had planned to withdraw £12,000 while keeping £1,000 in the site to gamble with.
When she went to withdraw though, the casino's staff informed her that she could not pull the money out, as she had used a card in someone else's name. The interesting thing is that there was nothing in the terms and conditions prohibiting this, and it appears Ms. Keeling was within her rights to use his card (with permission).
The big winner consulted the UK Gambling Commission to voice her complaint, and the regulator worked with JackpotJoy owner Profitable Play to resolve the issue, and Donna ended up with her winnings.
Donna spoke about the big win, saying: "Things like this don't happen to me. I'm a single mum with a one-year-old baby and a six-year-old child."
Her son spoke a bit more, sharing: "She is over the moon and really, really happy. She's going to take the kids away on holiday and will treat me and she'll just use it on stuff she wouldn't have been able to do before."
A Profitable Play spokesman said that they cannot speak about the individual case, but did say: "To meet our legal and regulatory obligations, if we are unable to satisfactorily complete our age and identity verification processes via the details registered, we may ask our members to provide some personal identification documents to further confirm and validate their age and identity.
"We always endeavour to work with our members to complete these additional verification requirements as quickly as possible to ensure they are able to enjoy their winnings or withdrawals as soon as possible."
Next Article: Oaklawn Racing Casino and Resort Launches Blackjack
Previous article: Viejas Casino Has Record Breaking Blackjack Table