MGM National Harbor Casino to Change Blackjack Rules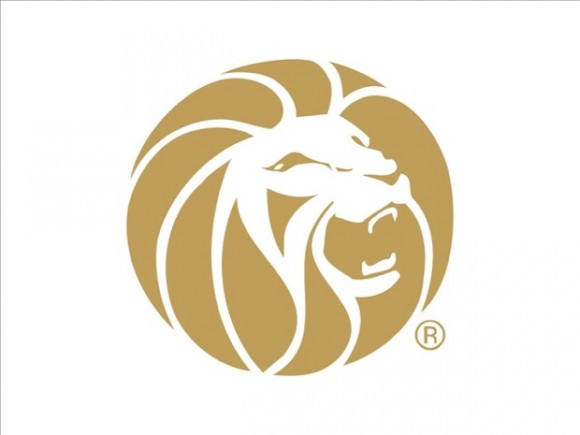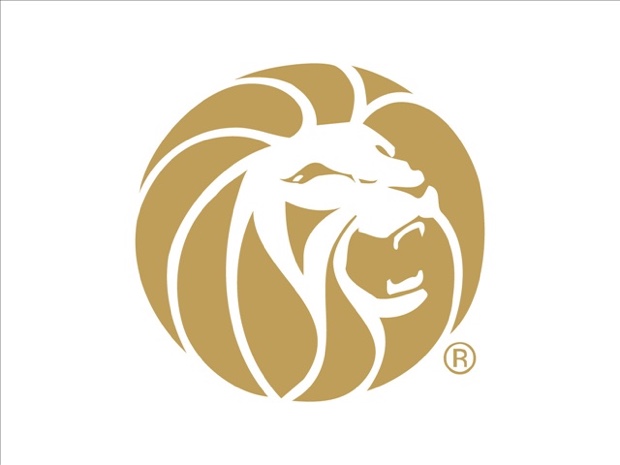 The MGM National Harbor Casino has ruffled the feathers of more than a few players after it was revealed that the site will be moving to 6:5 blackjack payouts on some tables, rather than the traditional 3:2.
The move was revealed by The Baltimore Sun, who said that the newly opened casino would be moving to the new payouts by taking advantage of a new regulatory regime, which lets casinos set the rules for their own tables. 6:5 payouts are becoming more and more common across casinos, as the payouts favor the casinos and give the house a larger edge against players.
For players, the move is less advantageous as players who hit blackjack will get less for their money. A $20 blackjack hit would get the player back $24, while the same payout under 3:2 rules would net the player $30.
The MGM National Harbor opened its doors earlier this month, capping off a $1.4 billion construction cost, and the casino is no doubt looking to recoup money the fastest way possible. Unfortunately, the move will keep some players away, as they stick to other casinos in the area that still offer 3:2 to players.
Have you been to the MGM National Harbor yet? What is your take on the casino's blackjack tables?

Related News
Next Article: Playtech Launches Live Dealer Studio in Romania
Previous article: Judge Rules Against State in Blackjack Dispute