Florida and Seminoles Strike $3 Billion Blackjack Deal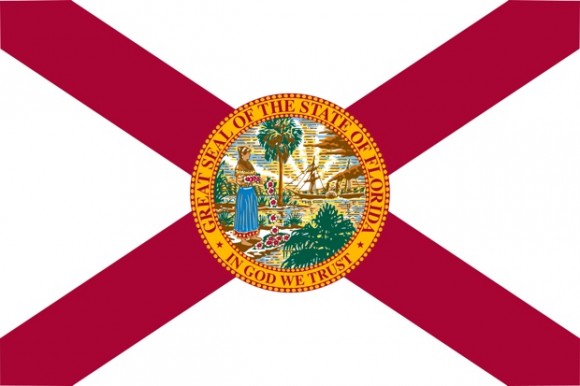 This week the state of Florida and Seminole Indian tribe agreed to a deal for the next 7 years worth $3 billion that will give the tribe exclusive rights to table games such as blackjack within the Sunshine State.
The deal still needs to be approved by politicians in Florida, but the agreement would bring an end to the months-long dispute between the tribe and the state, which saw the Seminoles continuing to offer blackjack and dealer games at its casinos after the previous deal expired.
The deal is contingent on passage by the state House and Senate, and is far from a done deal. It is thought that the different views and interests of each district could see the agreement change in a variety of ways. Some jurisdictions want to see gambling banned in Florida and others want to see expansion to allow for slots and table games are racetracks and jai alai venues.
Commenting on the potential battle looming for voted Representative Jose Felix Diaz said, "With everything you add to this compact, you gain or lose votes. You know that you need 61 votes. How you get there is a matter of compromise and creativity."
Florida's legislature meets for 60 days beginning January 12th and it will be interesting to see what concessions the tribe and state will agree to in order to get the deal pushed through.

Related News
Next Article: Soaring Eagle Creates Controversy Over "English Only" Rule
Previous article: Lawmaker Banned from West Virginia Casinos for Blackjack Cheating