Seminoles and Florida Governor Working to Push Blackjack Deal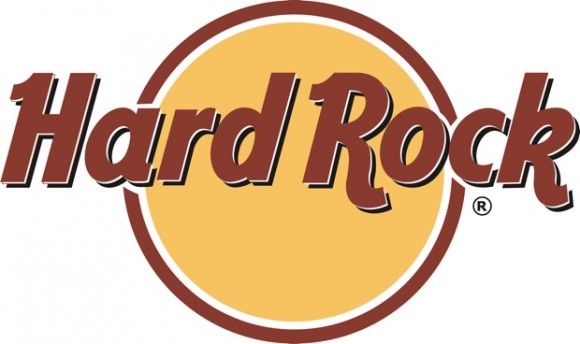 Over the past week the Seminole Indian tribe and Florida Governor Rick Scott have been working together to get the blackjack compact agreement they struck passed through the state House and Senate.
Although the two parties were originally at odds, the agreement between the two has drawn the Governor and tribe together in an effort to give the Seminoles exclusive rights to blackjack games and other casino titles. Praising the deal, Seminole Gaming CEO John Allen said that if the deal is passed into law, it would allow the Seminoles to move ahead with a $1.8 billion expansion plan, which would in turn create 19,000 jobs.
However, if a deal is not pushed through, the Seminoles could be forced to stop offering blackjack at its casinos, causing 3,700 jobs to be cut.
Commenting on the agreement Allen said, "What we do know is, this relationship has worked."
The deal has been panned by some politicians, some of whom are opposed to any expansion of gambling, while others feel that the deal infringes on gaming possibilities within their own districts.
Online Blackjack will update this story as more developments arise.

Related News
Next Article: Skrill Possibly Facing Security Breach
Previous article: Florida Senate Begins Analyzing Blackjack Compact Deal