Seminoles Paying Big to Florida for Blackjack Rights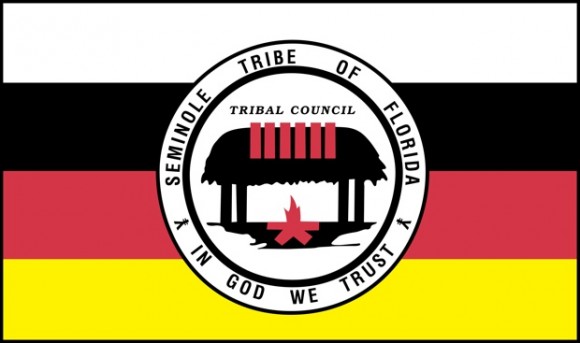 The state of Florida is reaping the benefits of its existing blackjack compact with the Seminole Indian tribe, raking in millions of dollars for different programs.
The tribe and state have an agreement in place that gives the Seminoles the exclusive right to offer shoe games in Florida, such as blackjack. The two have been at odds in recent years, as a previous compact was in dispute as the Sunshine State wanted the right to offer video blackjack and other games at different non-tribe owned venues. That dispute led to the Seminoles stopping payments while the issue was contested in court, and was later settled to allow the Seminoles the rights to the games through 2030. In exchange, the tribe pays out millions of dollars annually in revenue shares, and the state goes after venues that offer similar style games.
Enforcement of that ban has been in question though, and the potential stoppage of payments could occur if the tribe doesn't see the promised action by the state. Currently, the Seminoles pay out about $19.5 million to the state in revenues each month, along with an annual payment of roughly $35 million.
We have followed the dispute and resolution regarding this issue for several years, and will continue to update Online Blackjack readers as we learn more.
Next Article: UFC Fighter Confronts Dana White at Blackjack Table
Previous article: Live! Casino & Hotel Adds Stax Super 4 Progressive Blackjack