Dutch Blackjack Player Wins $75,000 at Royal Panda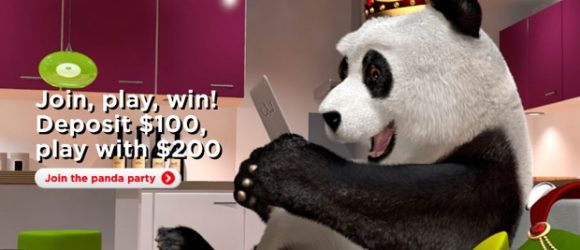 A lucky blackjack player from the Netherlands is smiling as he ended up winning $75,856 while playing live dealer blackjack at Royal Panda Casino this week.
The big winner has been identified as Michael from the Netherlands. The 30 year old punter played some extremely high limits on the virtual tables to rack up his win, betting up to the maximum $5,000 per hand while building the bankroll. The streak ended up netting him a huge total, although it is currently unknown whether or not he cashed out.
In the process of playing the game, Michael ended up racking up a considerable amount of Loyal Panda points, which can be used to redeem prizes like Macbooks, iPhones, clothing, and more.
Royal Panda's live dealer casino allows players to participate in webcast table games from studios around the world. Players make selections on what game decisions to make on their screens, and the dealer plays them out for punters. Usually live dealer tables have higher limits than standard online games, but this is one of the first times we've heard of a player going up to $5,000 per hand!
Related News
Next Article: Blackjack Card Counting Infographic
Previous article: Seminoles Win Florida Lawsuit to Keep Blackjack