UNLV Study: Blackjack Popularity Down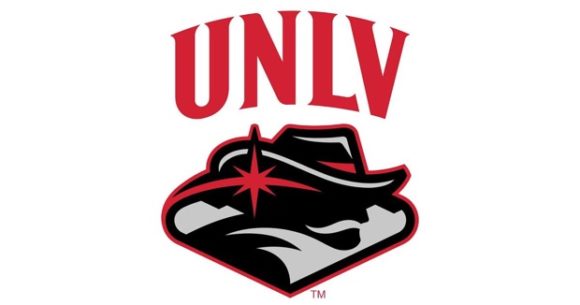 This week a study from UNLV's Center for Gaming Research revealed that blackjack has been declining in popularity since 1987, dropping roughly 25% during that time period.
The study revealed that the popularity of the popular table game has been lowered by the rise of online betting and interactive slot machines. The game is thought to have peaked in 1987, when it held almost 76% of all gaming revenues. Today it holds 51% of game revenues.
A lot of the drop can also be attributed to the growth in popularity of baccarat, especially among lucrative Asian players that come to Las Vegas from overseas. The future of the game appears to be the inclusion of multiple variations of the game, and while standard versions will still be around, they may be less prevalent than they are today.

Related News
Next Article: Seminoles and Florida Settle Blackjack Dispute
Previous article: Juicy Stakes and Intertops Poker to Offer Blackjack Bonuses